Are you looking for vegan potluck recipes for summer parties and get-togethers with family and friends? Then this post is perfect for you! We've got you covered with delicious vegan salads, snacks, and so much more.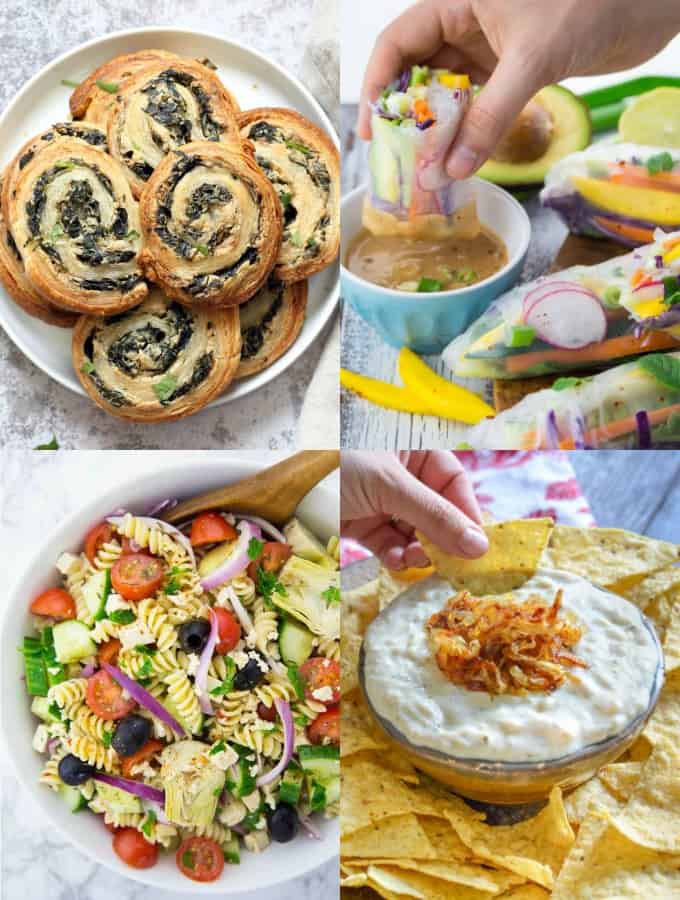 What to take to a vegan potluck?
Summer is one of the best times to get together with friends and family, but sometimes you just don't know what to bring. Whether you're looking for vegan party food or vegan potluck recipes for work, we've got tons of ideas for you!
It's always important that you make sure that the dishes you bring to a potluck travel well. So it's for example not a very good idea to bring a layered cake that would most likely be ruined on your way to the party. You get the idea, right?
So as always, I teamed up with some talented fellow food bloggers. In this post, we've got 32 vegan potluck dishes for you that are easy to make and also travel well on the car. Plus, they're real crowd-pleasers. And they're also great for vegan picnics!
My favorite potluck ideas are:
salads (pasta salads, quinoa salads, couscous salads, bean salads – they're all great for potlucks! Just double the recipes for a large crowd.)
dips (we've got a creamy garlic onion dip and a spinach artichoke dip for you. Don't forget to bring the tortilla chips or crackers!)
pinwheels or mini pizza
summer rolls or spring rolls
cookies, muffins, or other sweet treats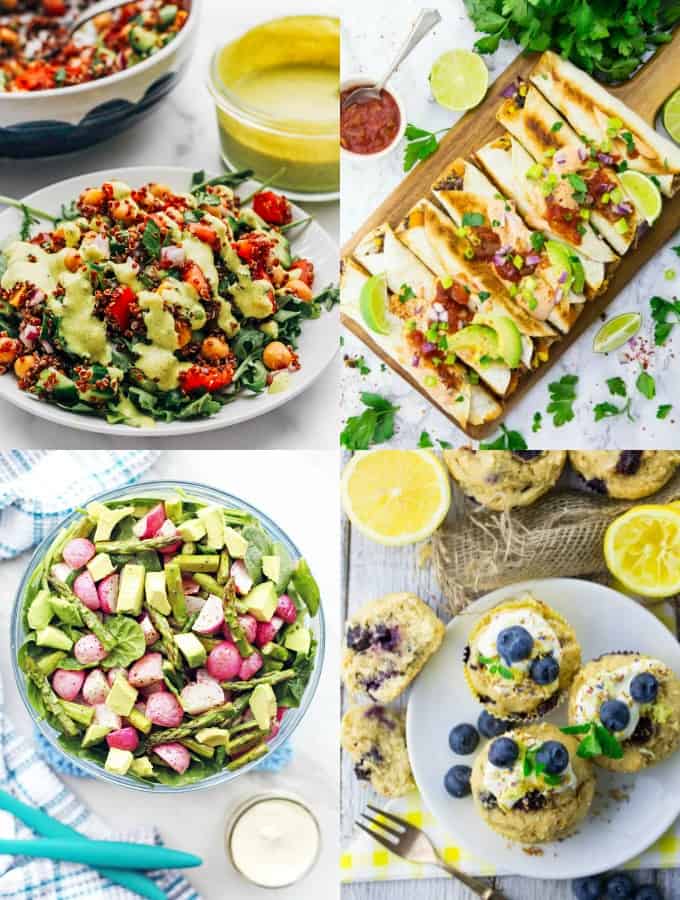 For even more easy vegan potluck recipes, check out my roundup of 30 amazing vegan party recipes. In this post you can find even more snacks such as tortilla roll ups, crispy vegan mac and cheese balls, and stuffed mushrooms. And it also includes some drool-worthy vegan desserts!
Or what about more vegan pasta salad recipes and vegan BBQ recipes?
I hope you like these vegan potluck recipes as much as we do around here! Let's enjoy summer!!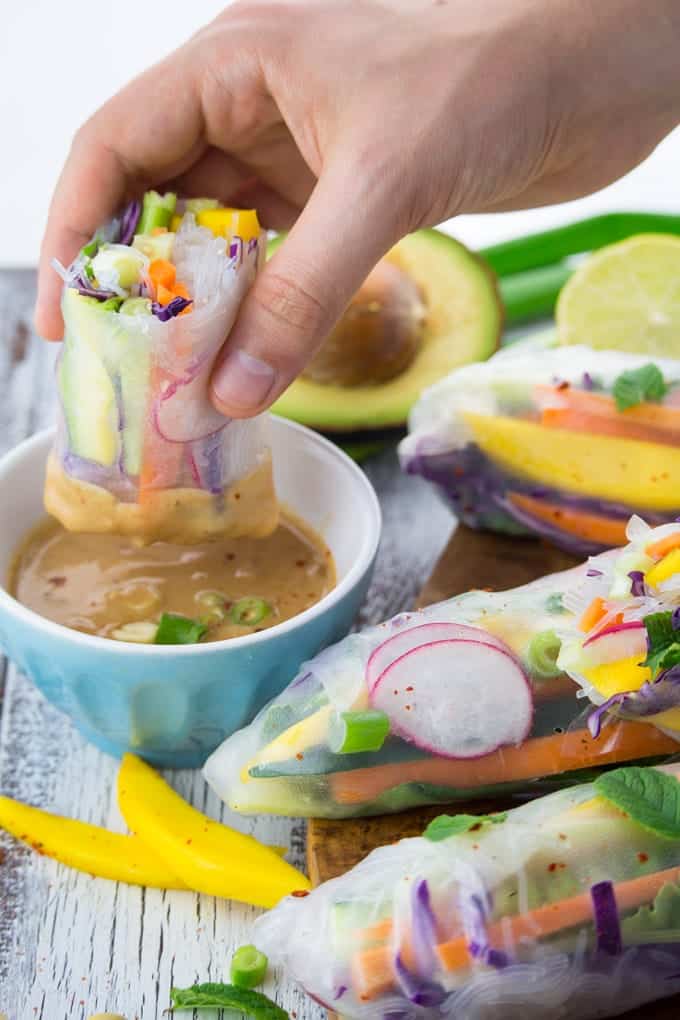 Rice Paper Rolls with Mango and Mint
Vegan Ranch Pasta Salad by Karissa from Karissa's Vegan Kitchen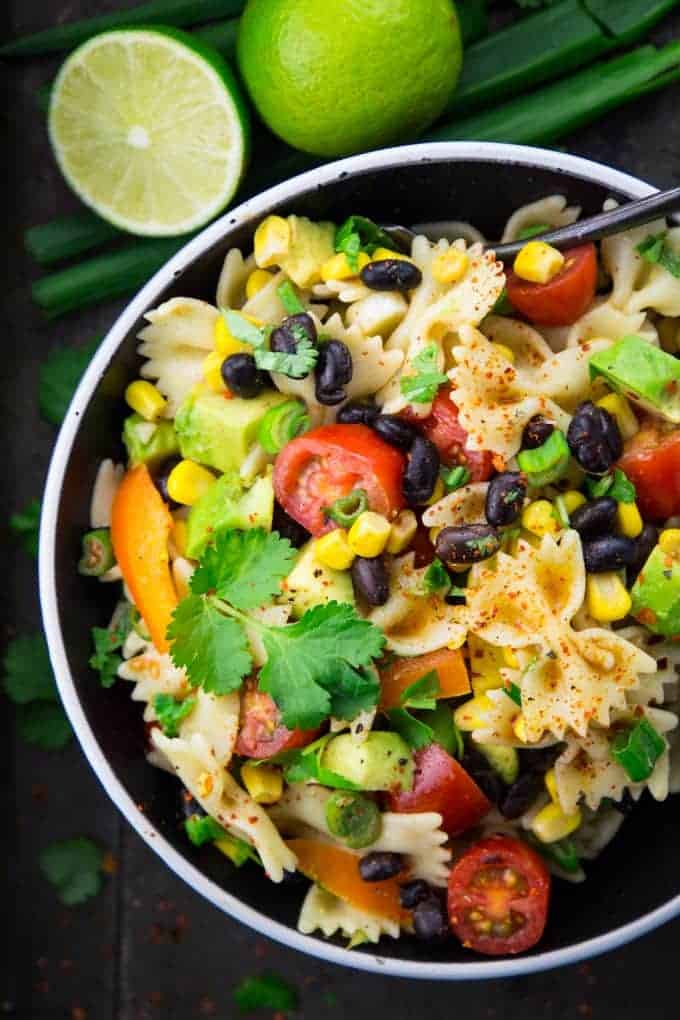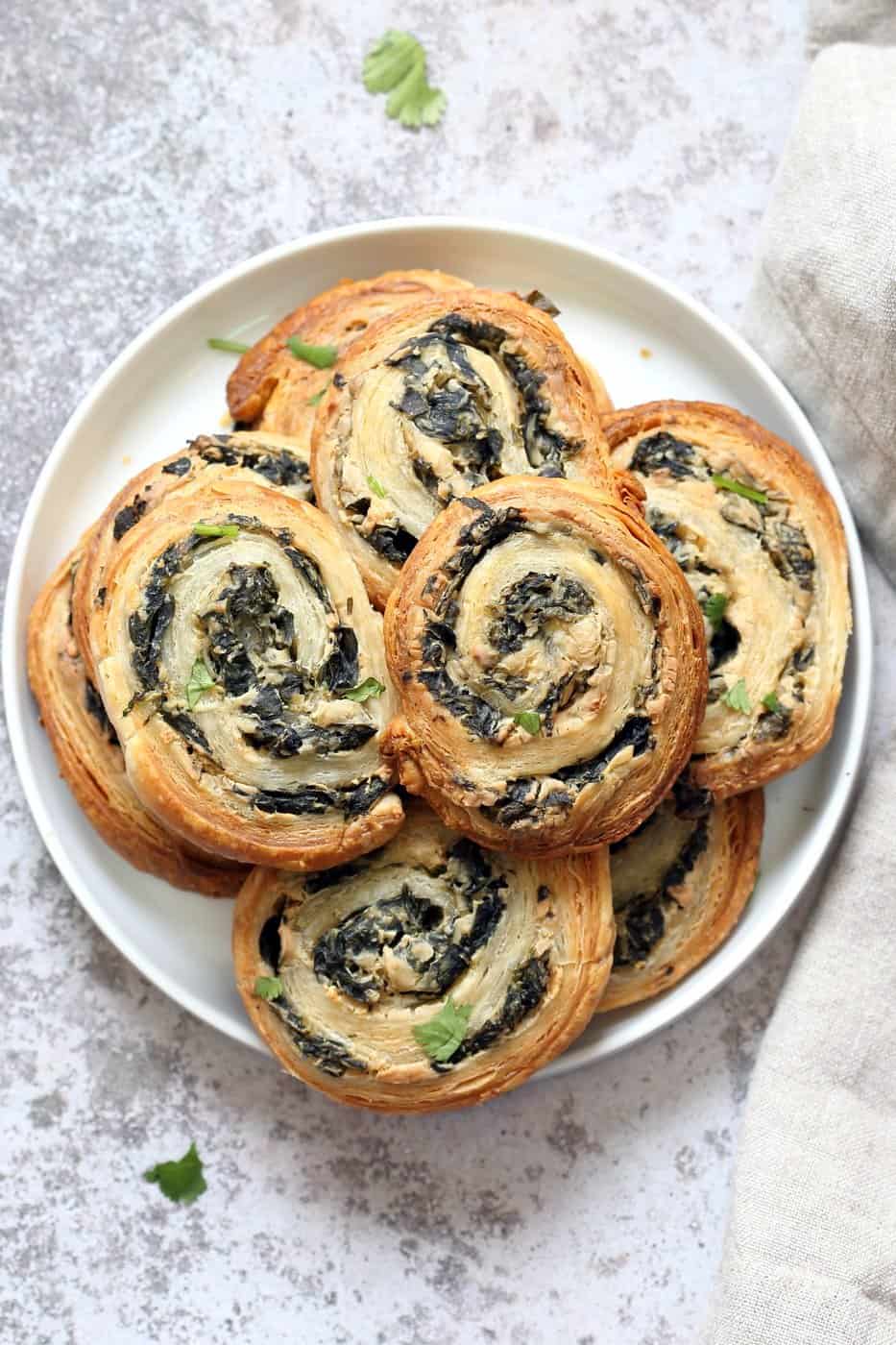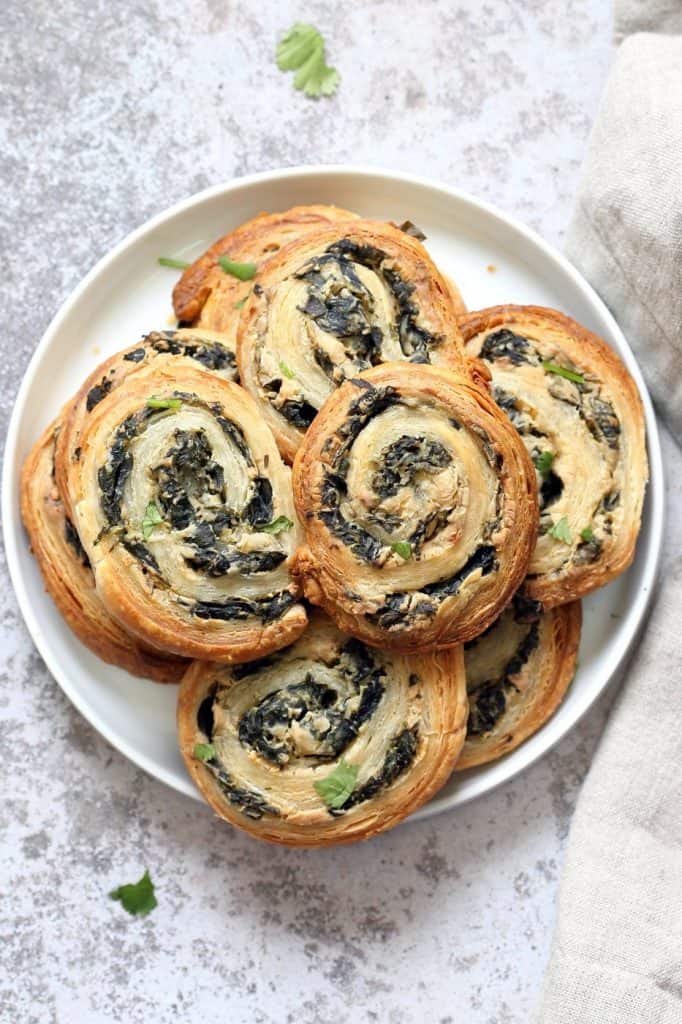 Vegan Spinach Pinwheels by Richa from Vegan Richa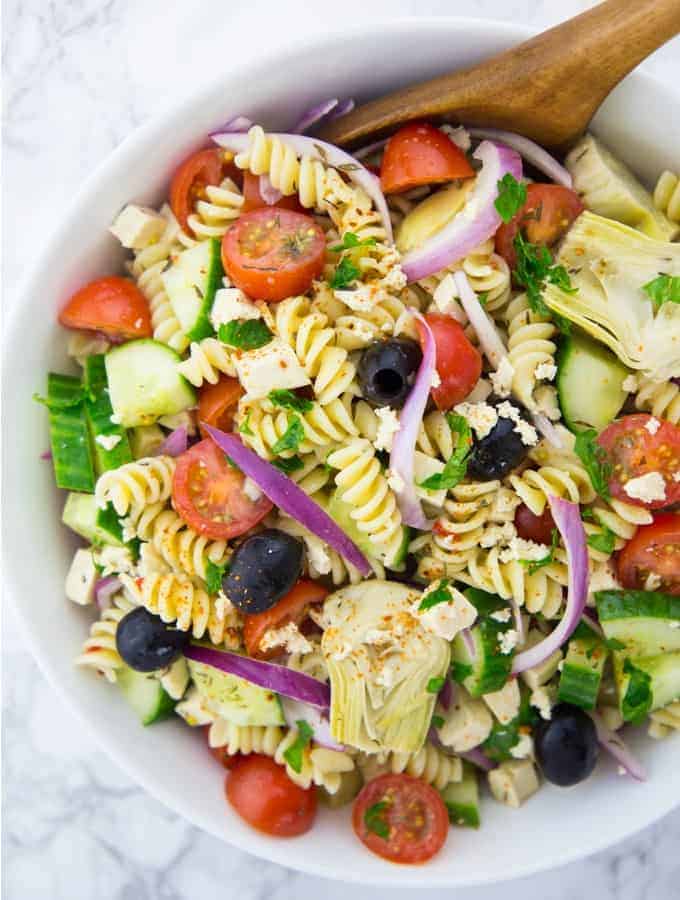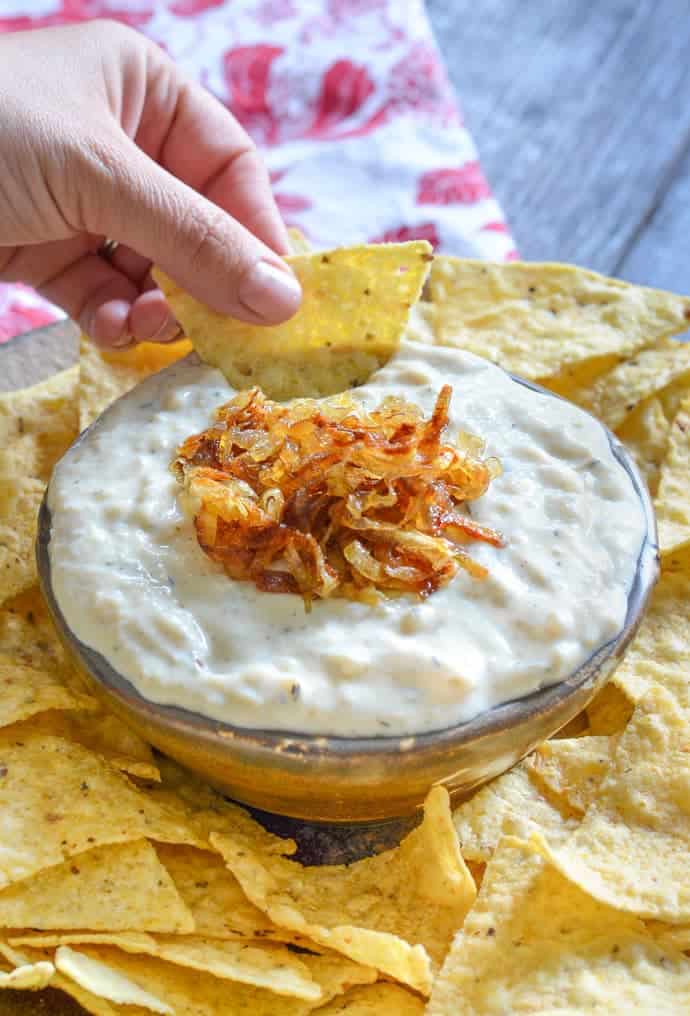 Creamy Garlic Onion Dip by Melanie from A Virtual Vegan
Citrus Quinoa Sweet Potato Salad by Florian from Contentedness Cooking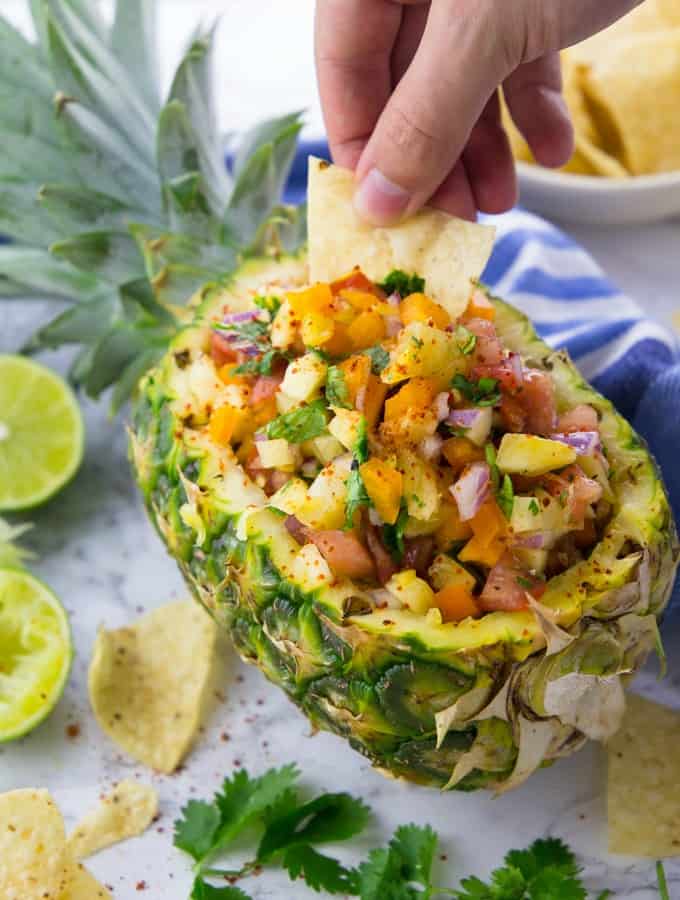 Pineapple Salsa with Lime and Cilantro
Tomato Balsamic Mint Salad by Cynthia from What A Girl Eats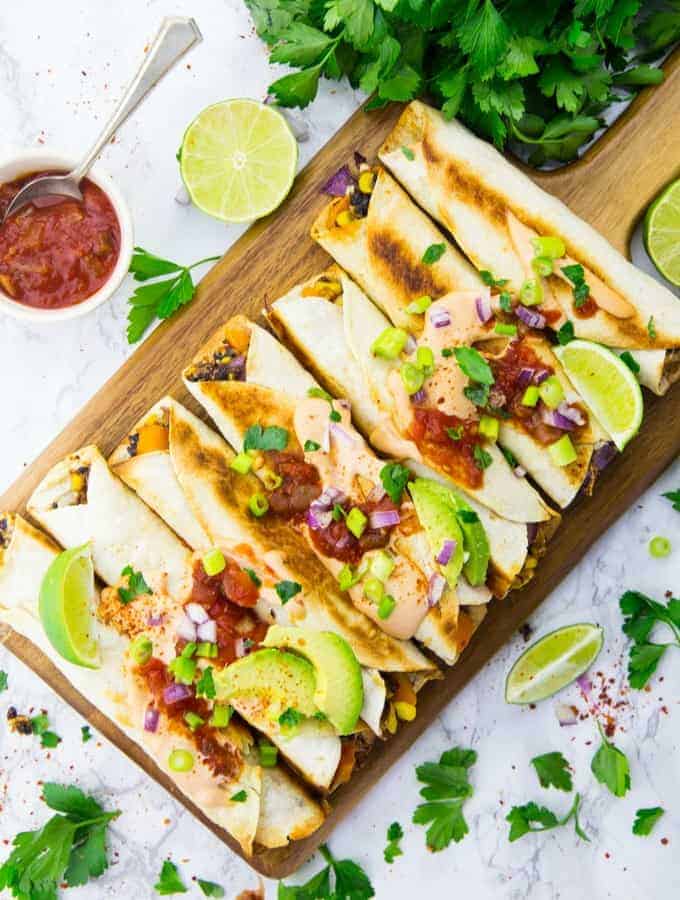 Smores Rice Crispy Treats by Alisa from Go Dairy Free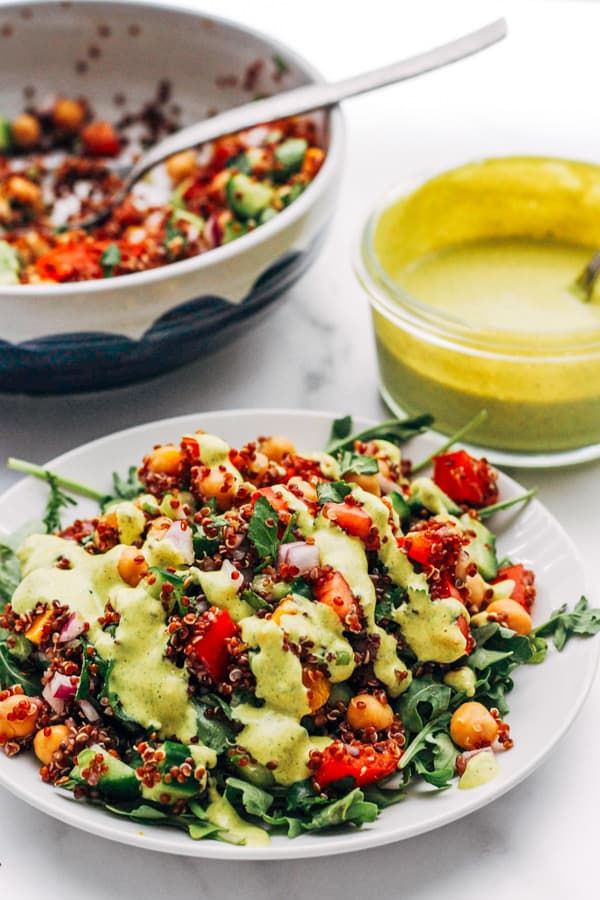 Quinoa Tabbouleh Summer Salad by Jen from Sprouting Zen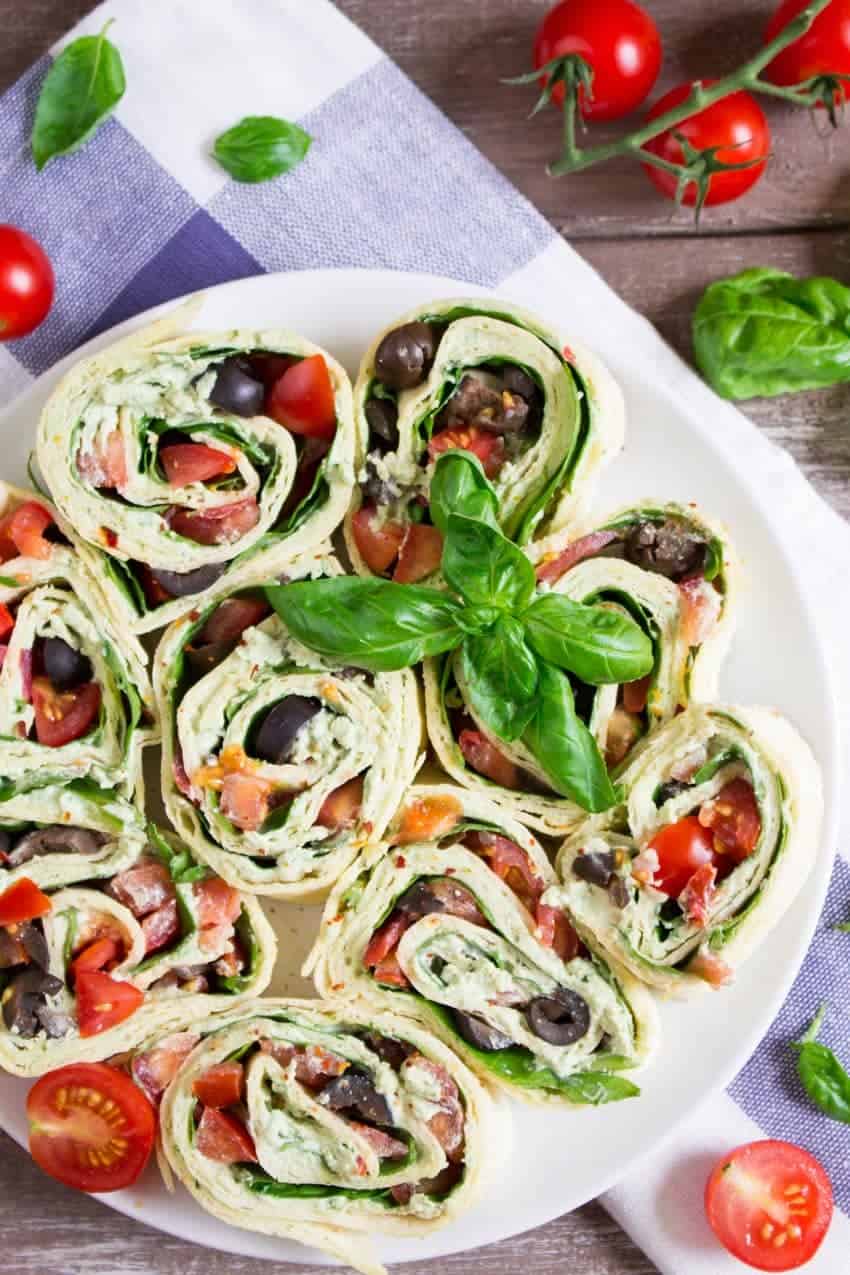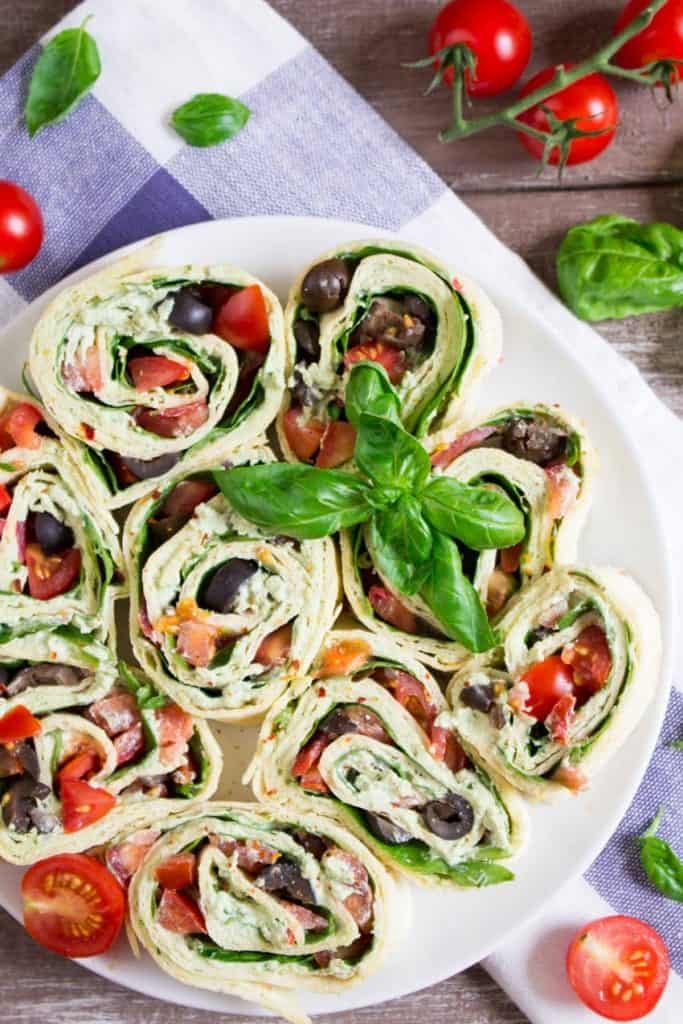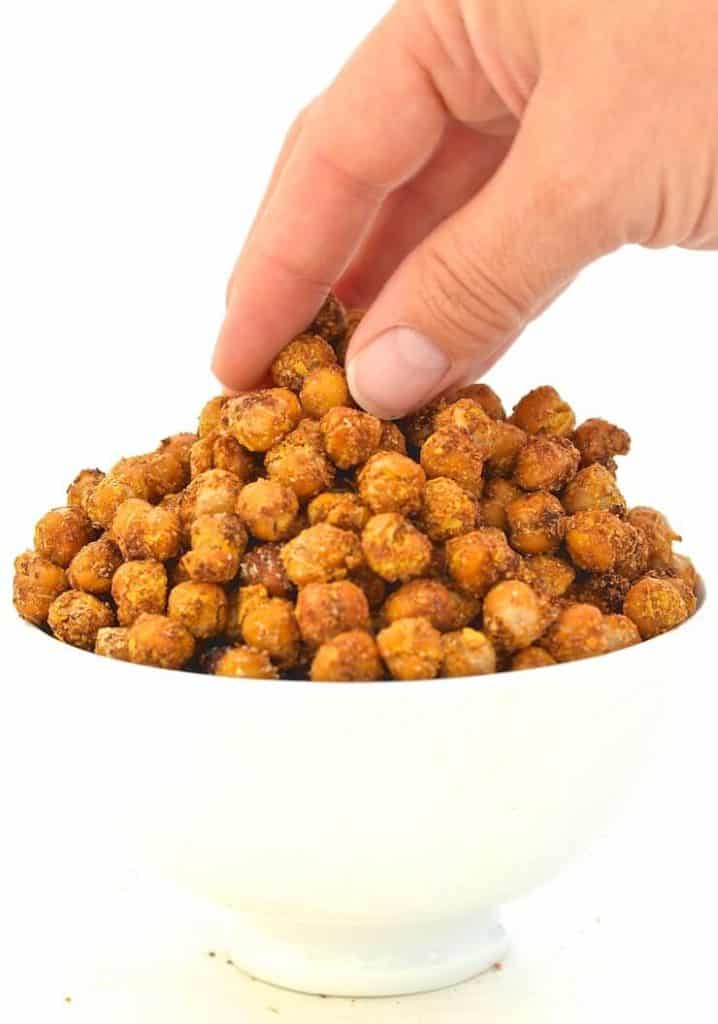 Cheese and Onion Roasted Chickpeas by Melanie from A Virtual Vegan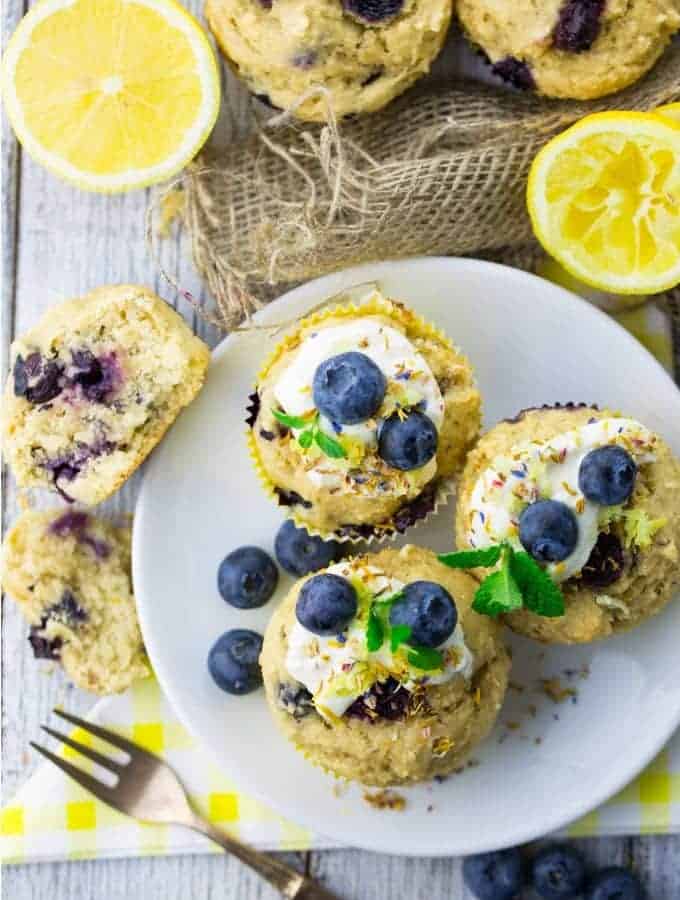 Rainbow Farro Salad by Maryea from Happy Healthy Mama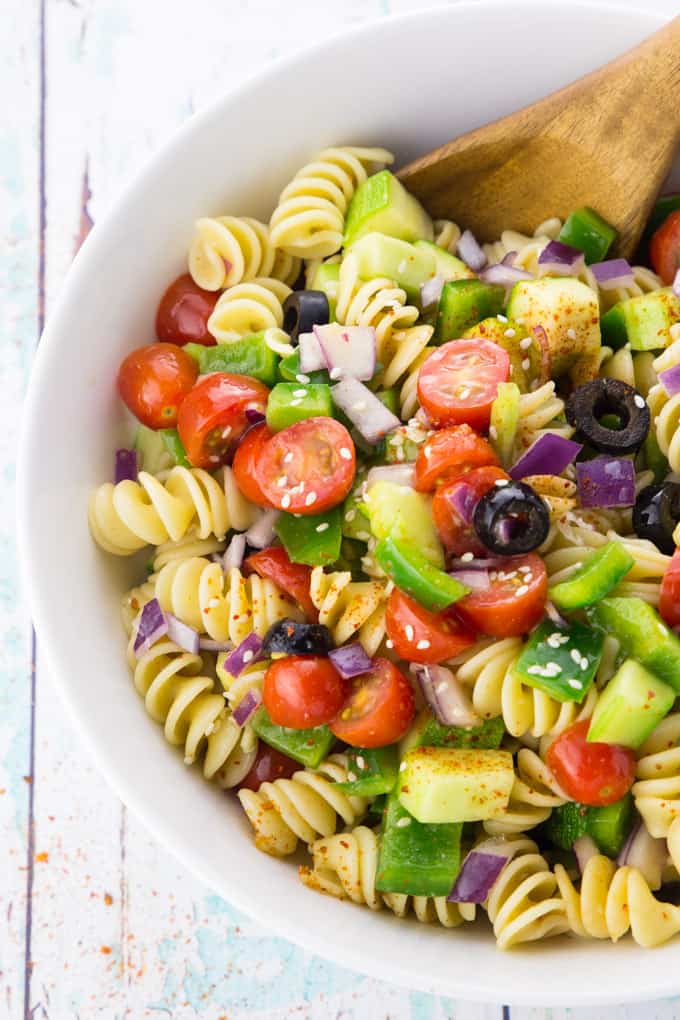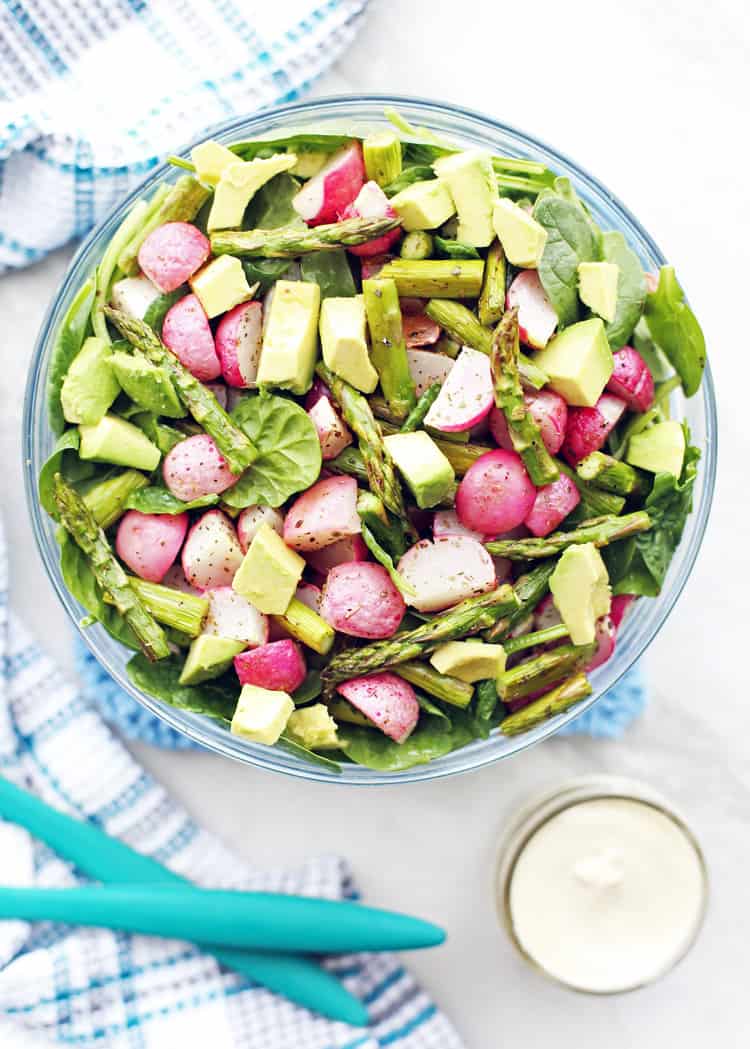 Roasted Asparagus Radish Salad with Creamy Garlic Cashew Dressing by Marie from Yay For Food
Chocolate Strawberry Puff Pastry Pops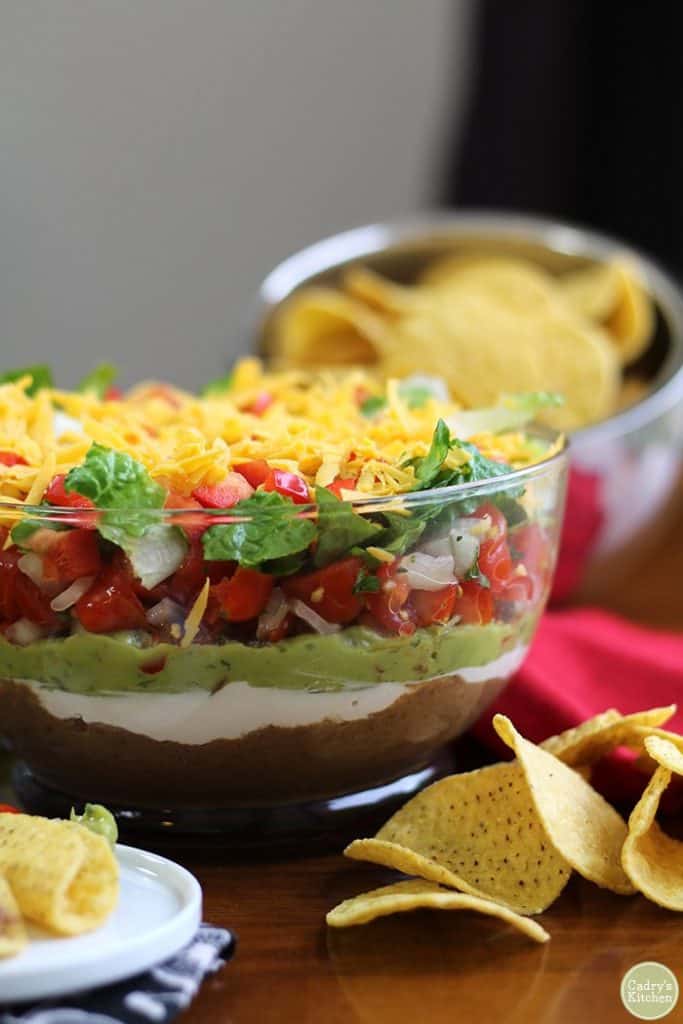 Vegan 7 Layer Dip by Cadry from Cadry's Kitchen
Taco Cups with Black Beans and Avocado
Roasted Greek Salad by Jean from What Great Grandma Ate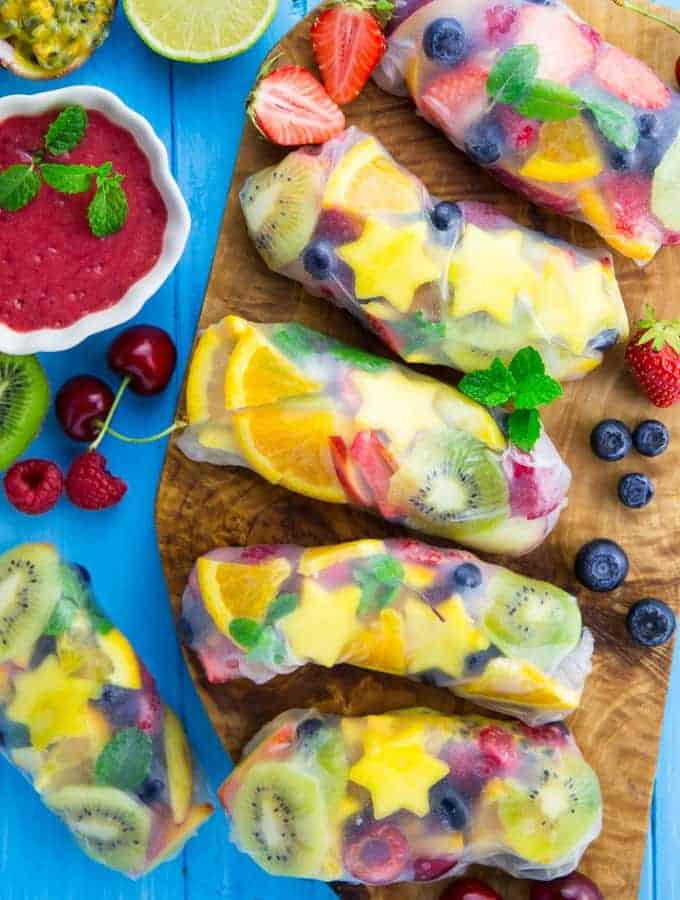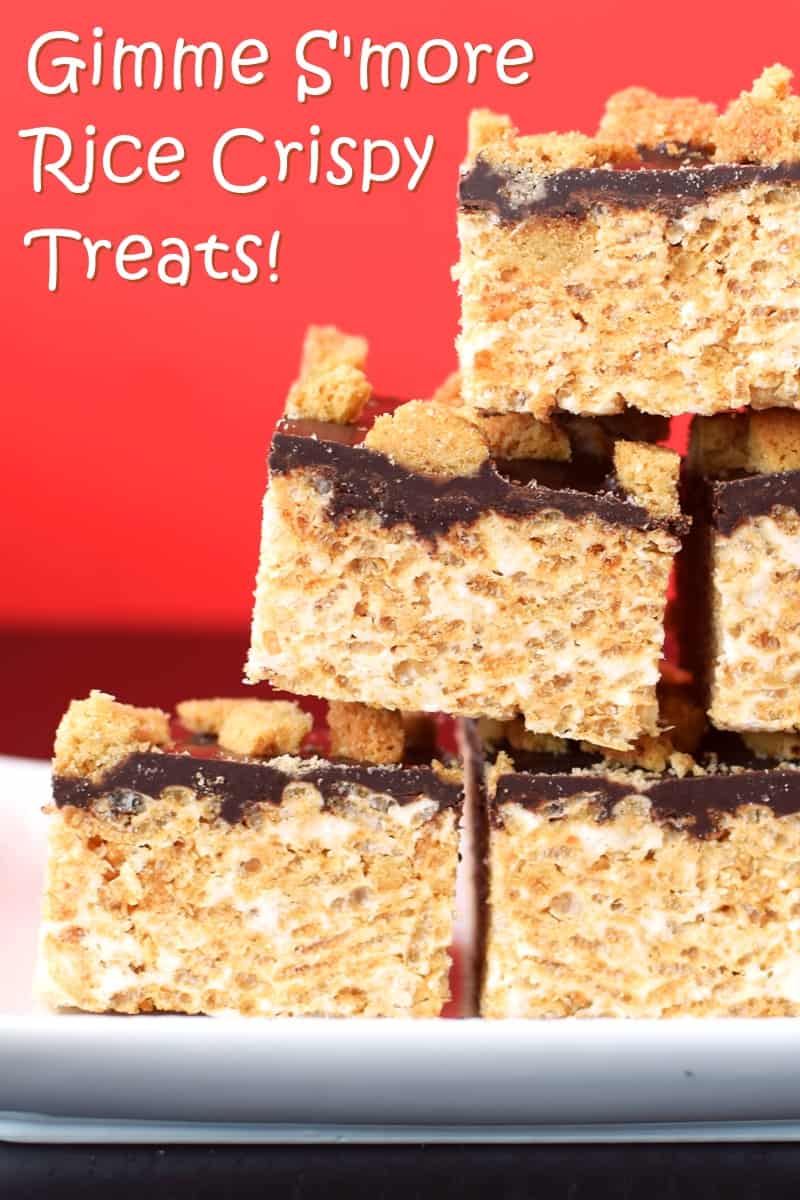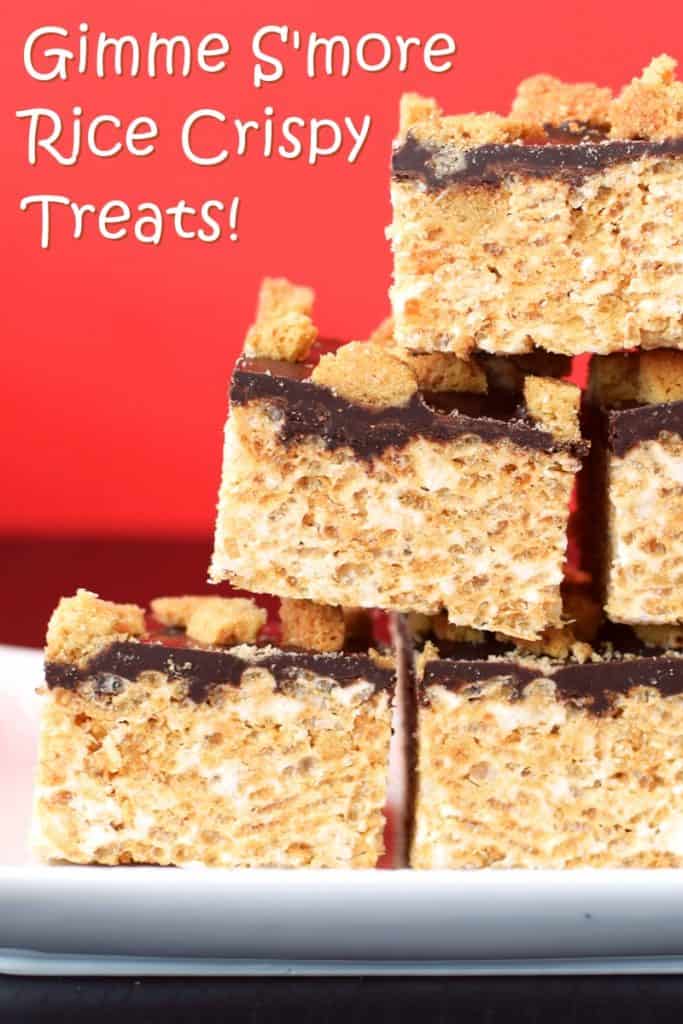 Smores Rice Crispy Treats by Alisa from Go Dairy Free
Picnic Perfect Kale Quinoa Salad with Cider Vinaigrette by Shannon from Pass Me Some Tasty
Vegan Spinach Artichoke Cups by Melissa from Vegan Huggs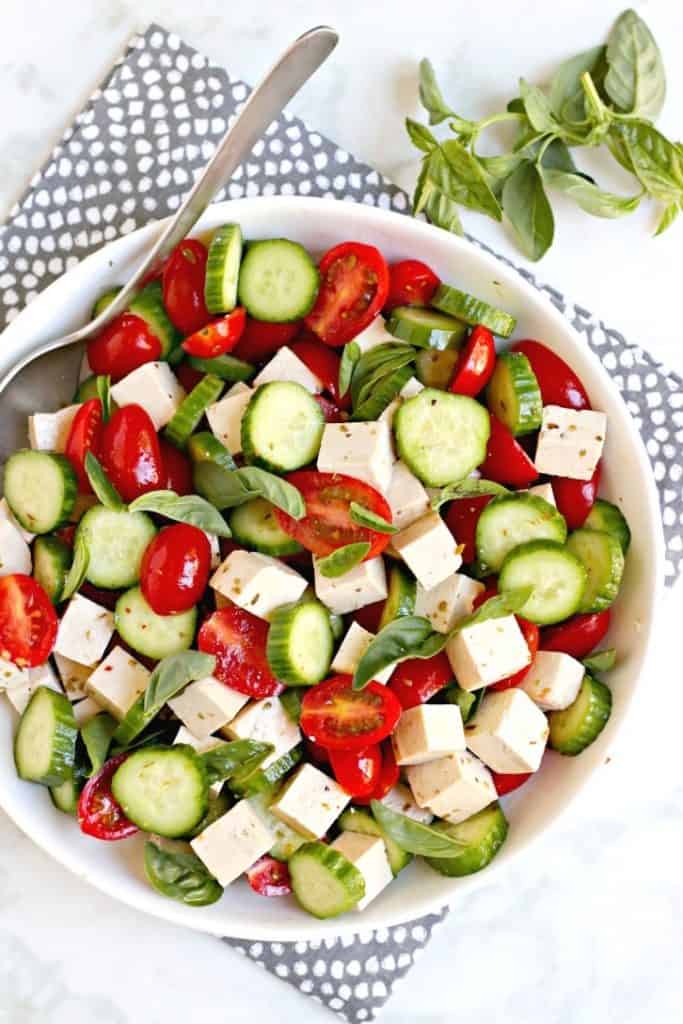 Tomato Cucumber Feta Salad (Vegan) by Amy from Veggies Save The Day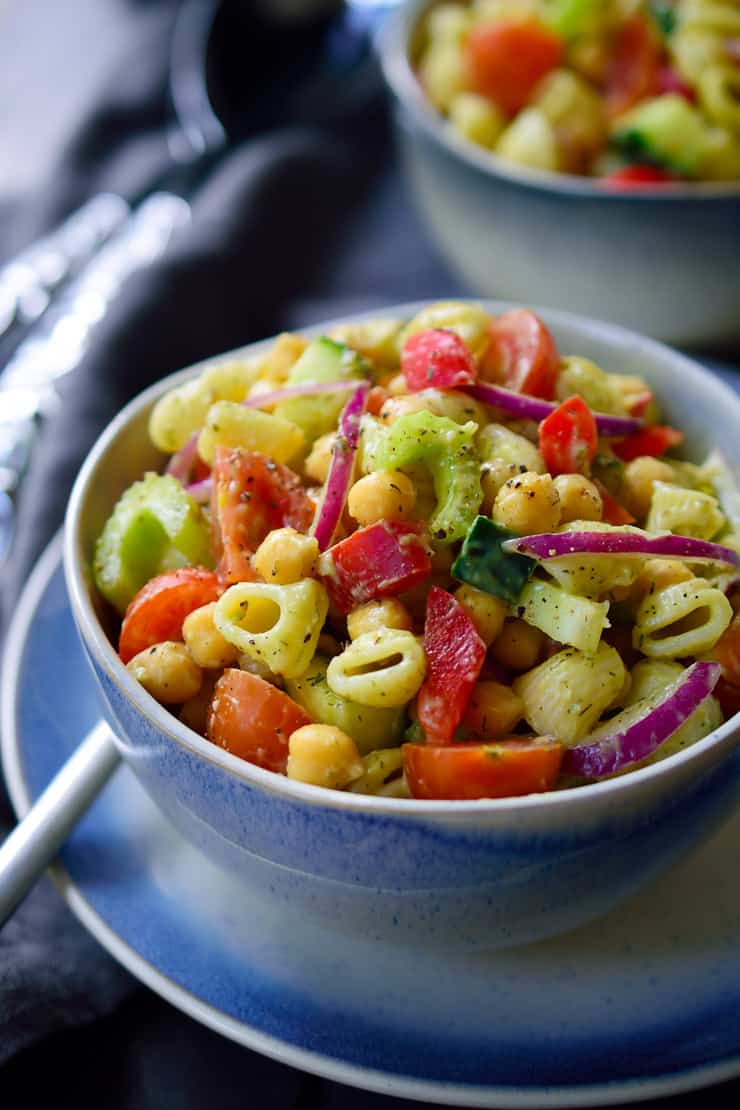 Vegan Avocado Pasta Salad by Melissa from The Stingy Vegan
Simple Summer Pasta by Katie from Hey Nutrition Lady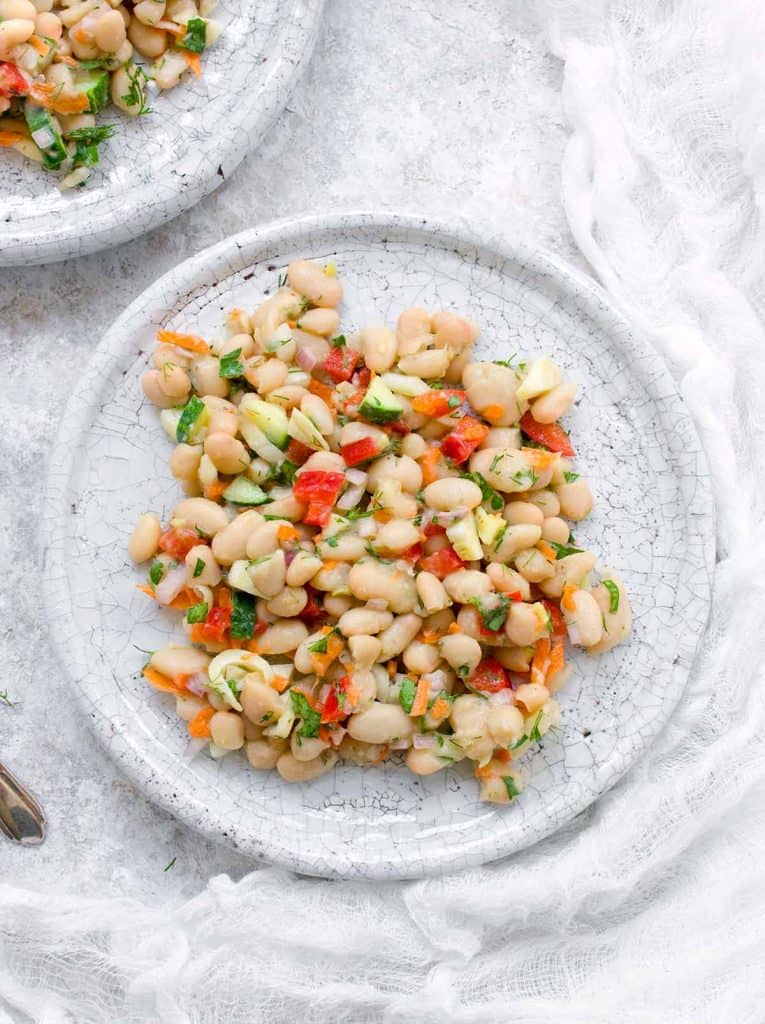 White Bean Picnic Salad by Karen from Soup Addict
Egg-Free Cauliflower Potato Salad by Jean from What Great Grandma Ate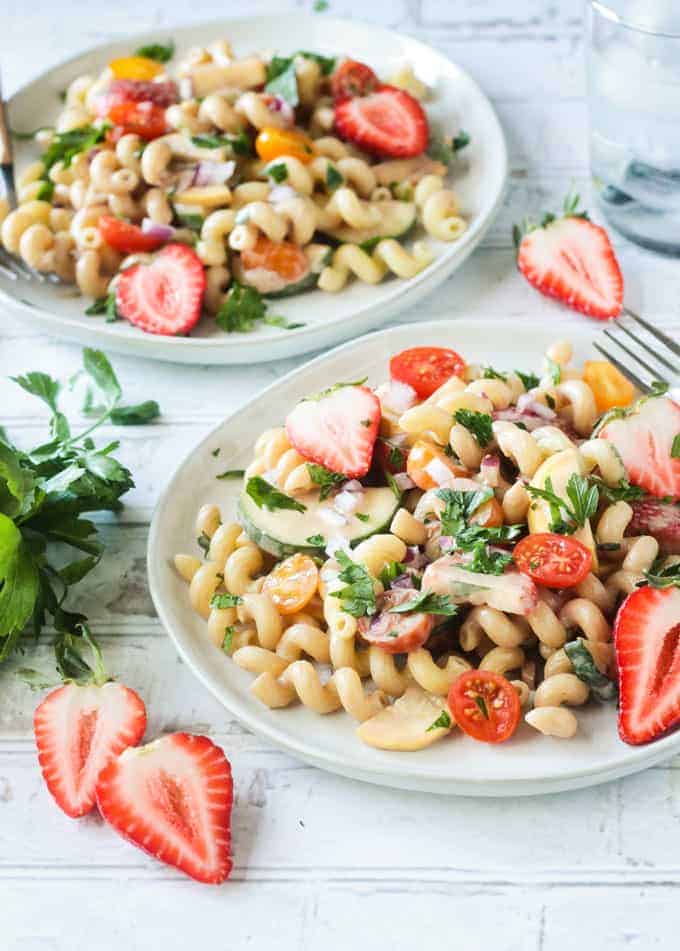 Creamy Balsamic Summer Pasta Salad by Jenn from Veggie Inspired
I LOVE TO HEAR FROM YOU GUYS!
I hope you enjoy these recipes as much as I do! Don't forget to pin or share this post so you have these vegan potlucks recipes ready when you need them!
If you give any of these recipes a try, I'd love to know what you think about it. Just leave me a comment below. Your comments really make my day!
Also check out these 14 fresh and easy summer salads!
You like my recipes and roundups and want to see more? Then follow me on Facebook, Instagram, or Pinterest!
Sina