I absolutely LOVE vegan Mexican food! Vegan burritos, vegan tacos, guacamole – YES, please! I want it all!! So this week's roundup is all about vegan Mexican food or Mexican-inspired recipes. I got 38 amazing recipes that will leave you drooling and craving for Mexican food!
When I think of comfort food, Mexican food definitely comes into my mind. There are so many spices involved in Mexican recipes and they're usually packed with flavor! Exactly what I'm looking for!
We make vegan Mexican food at least once or twice a week. It's often not authentic Mexican food but more like Mexican-inspired food. Usually it's some kind of burrito bowl with brown rice, black beans, bell pepper, and guacamole. We also love to make vegan tacos and burritos. Sooo yummy! And you can actually make it really healthy. My vegan tacos with lentil walnut meat are a great example for healthy Mexican food. They're packed with nutrients while being so delicious. We've made them so many times and I also got amazing reader feedback from you guys.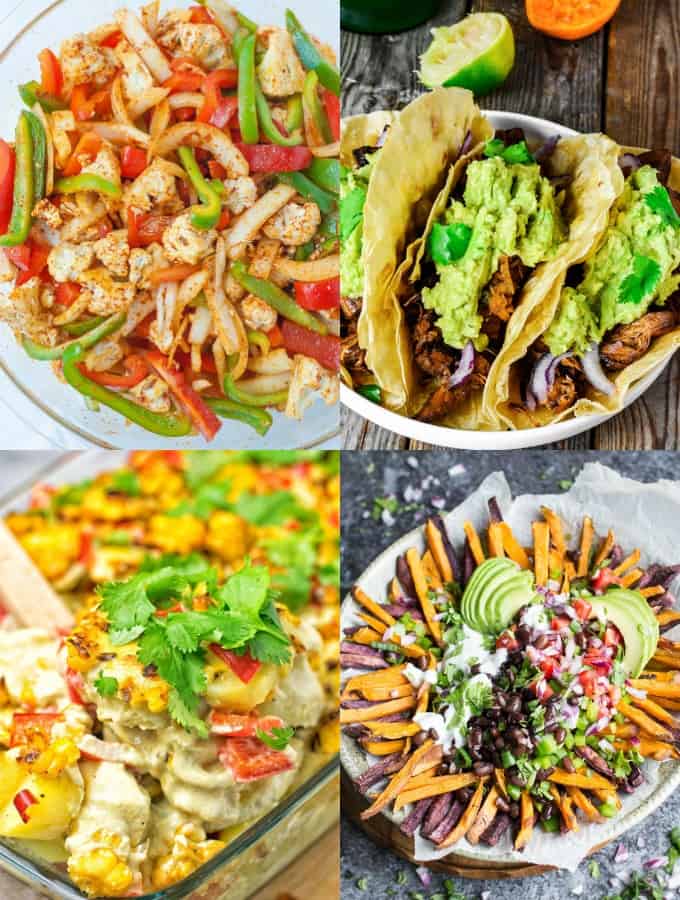 I got about ten vegan Mexican recipes on the blog, but I wanted to put together a giant roundup of vegan Mexican recipes. So as always, I teamed up with some fellow food bloggers to provide you with this list of awesome vegan Mexican food.
We've got something for every taste:
we've got the classics like vegan burritos and tacos (of course we need them!!)
several salsas with corn and black beans
fajitas
chipotle queso (of course vegan!)
homemade guacamole
jackfruit carne asada
enchiladas
taquitos 
several burrito bowls
one pan Mexican quinoa with black beans
two amazing Mexican soups (a Mexican lentil soup and a tequila lime chickpea soup)
and if you're looking for a delicious Mexican dessert, we've got a vegan tres leches cake for you!
I hope you're hungry yet!!
Let's get started…
Vegan Mexican Food – 38 Drool-Worthy Recipes You Just Have to Try!!
Mexican Pasta Salad with Avocado and Black Beans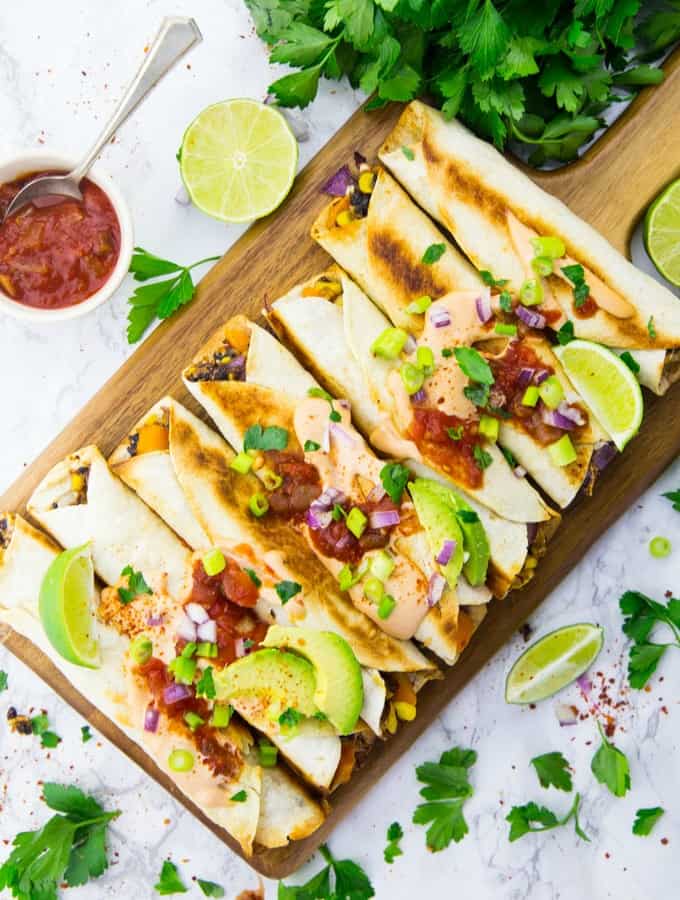 Vegan Taquitos with Chipotle Sauce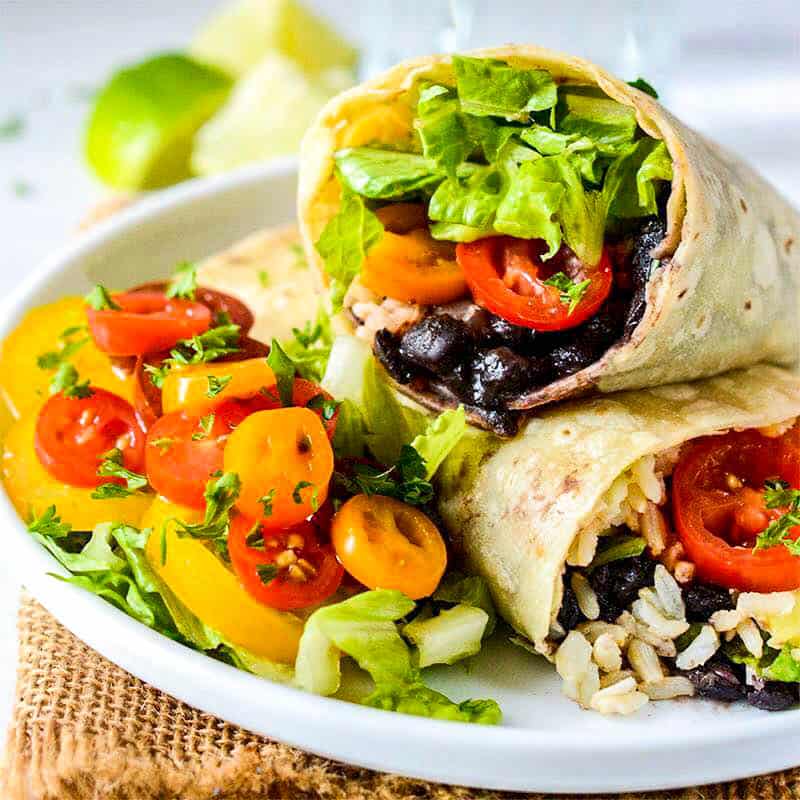 Black Bean Burrito by Michelle from Heathier Steps
Vegan Tacos with Lentil Walnut Meat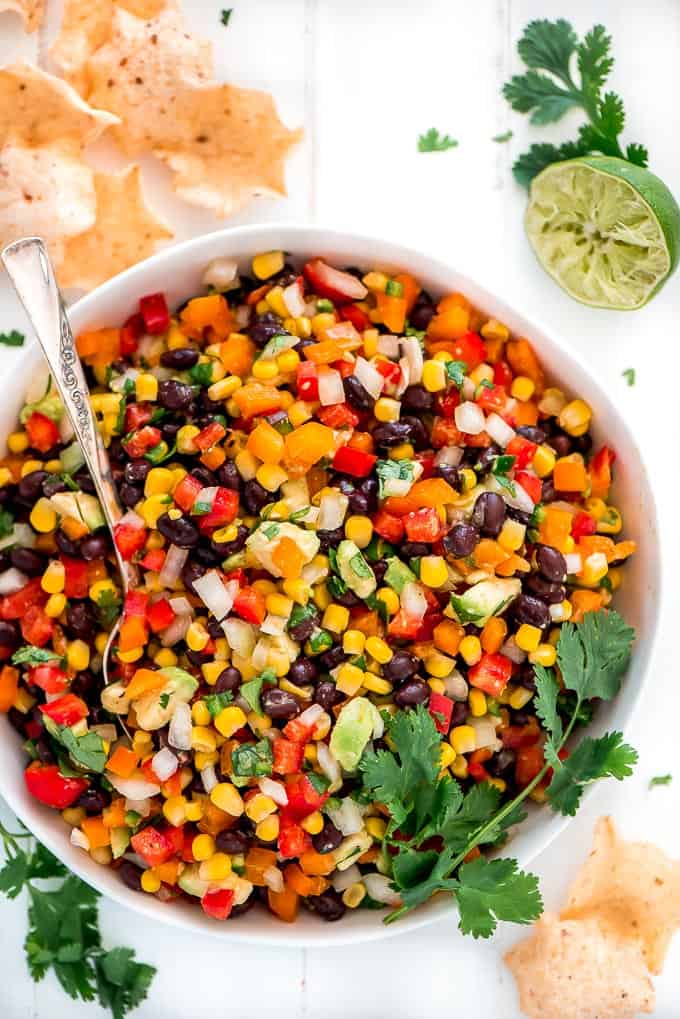 Black Bean and Corn Salsa by Melanie from Garnish and Glaze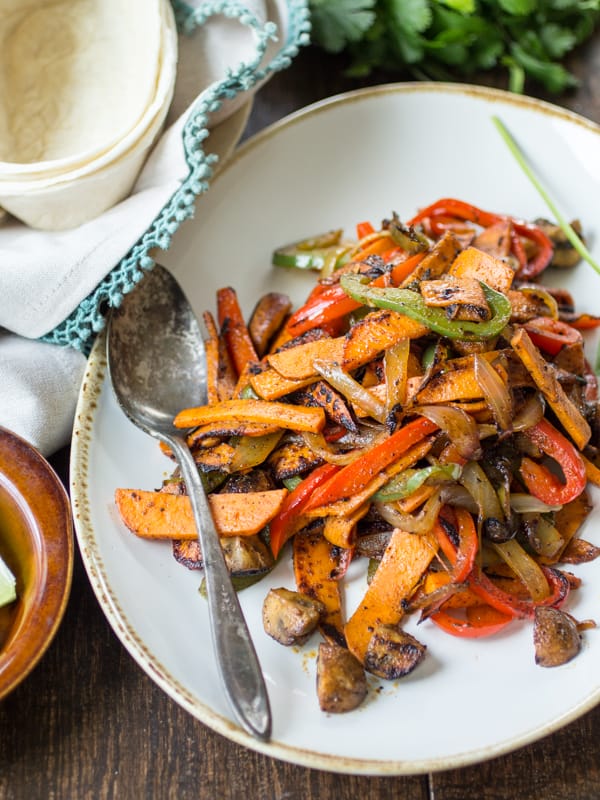 Vegan Sweet Potato Fajitas by Anetta from The Wanderlust Kitchen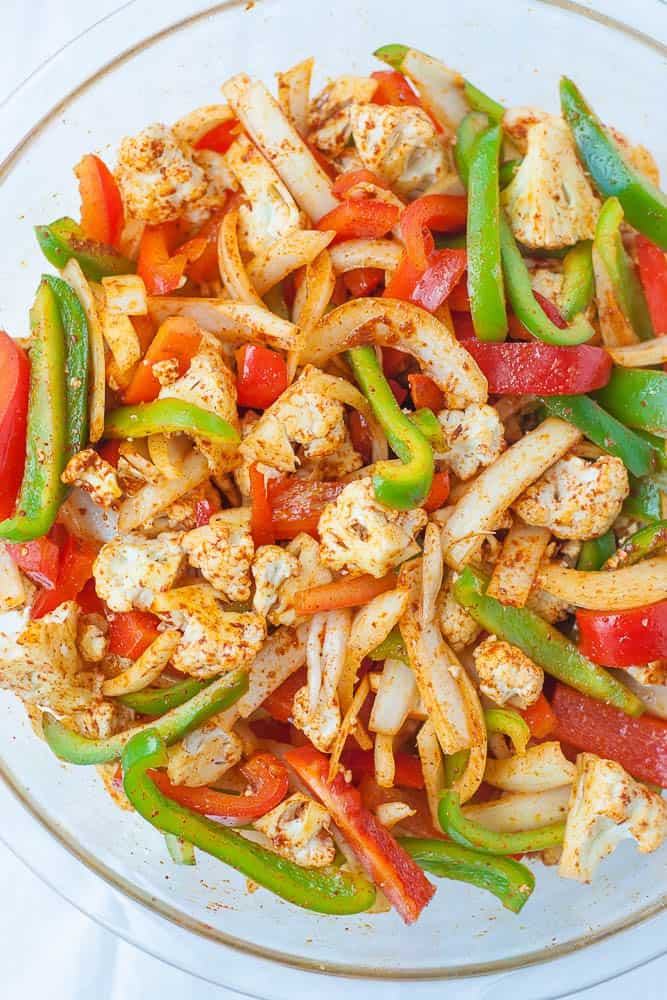 Sheet Pan Cauliflower Fajitas by Nora from Nora Cooks
Vegan Taco Salad with Lentil Walnut Meat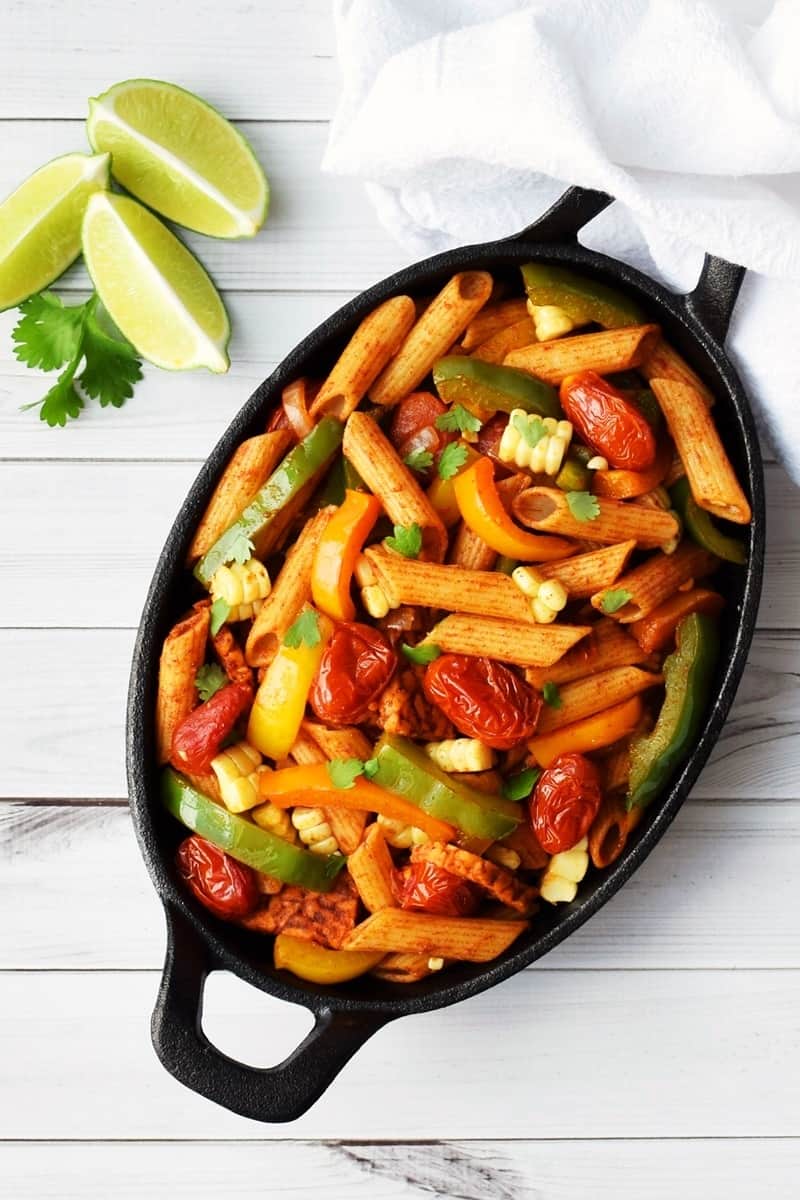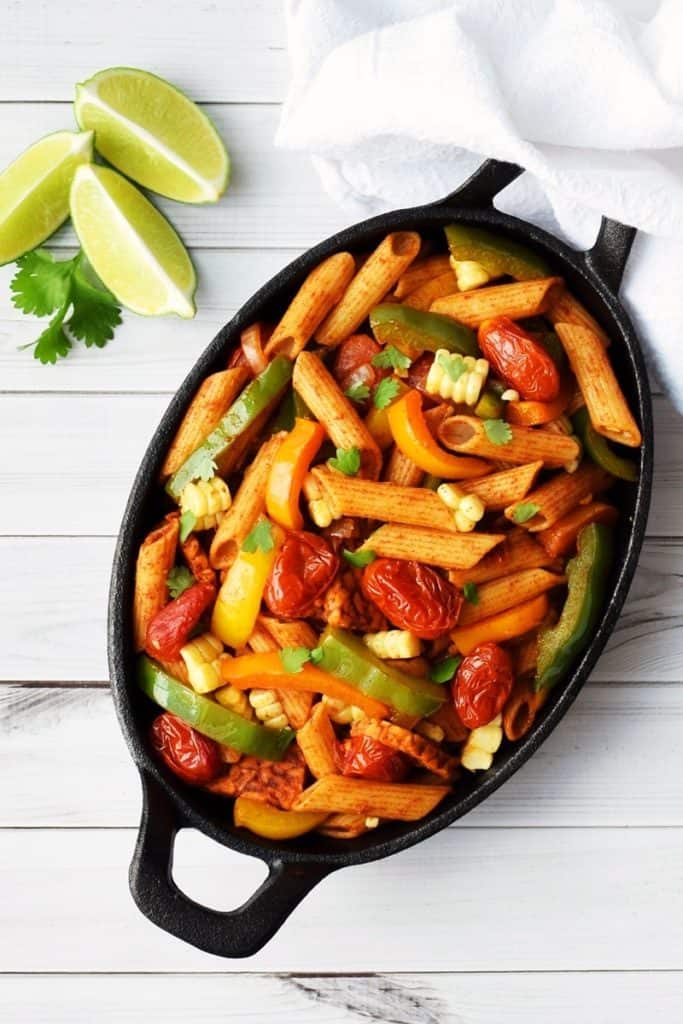 Veggie Fajita Pasta by Alisa from Go Dairy Free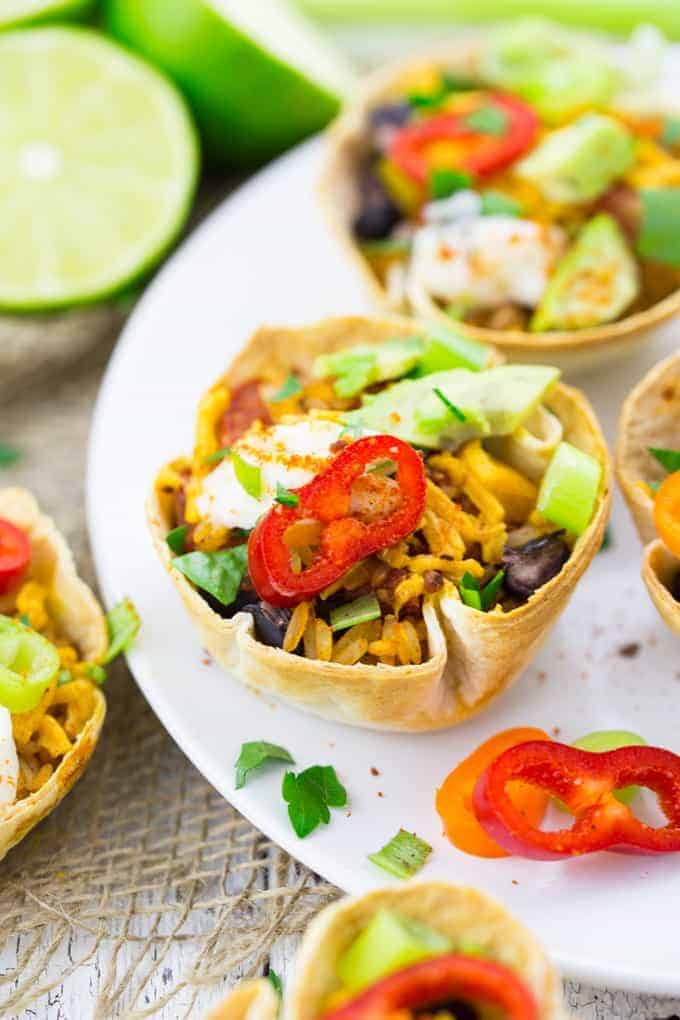 Taco Cups with Black Beans and Avocado
Easy Vegan Jackfruit Tacos by Sam from It Doesn't Taste Like Chicken
Vegan Breakfast Burrito by Joy from Build Your Bite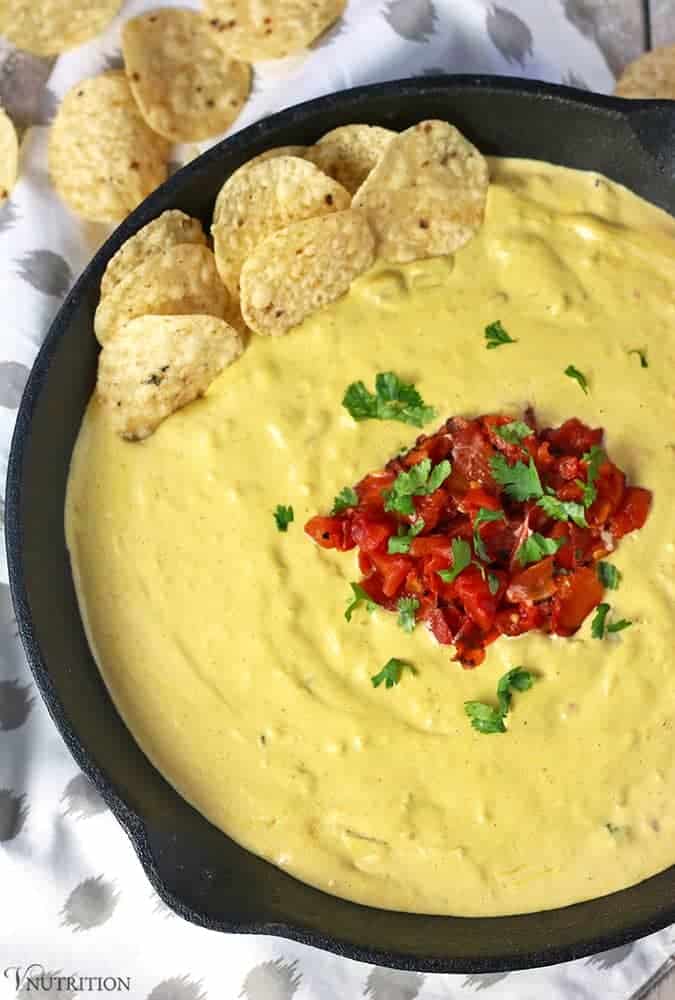 Vegan Chipotle Queso by Mary Ellen from V Nutritional and Wellness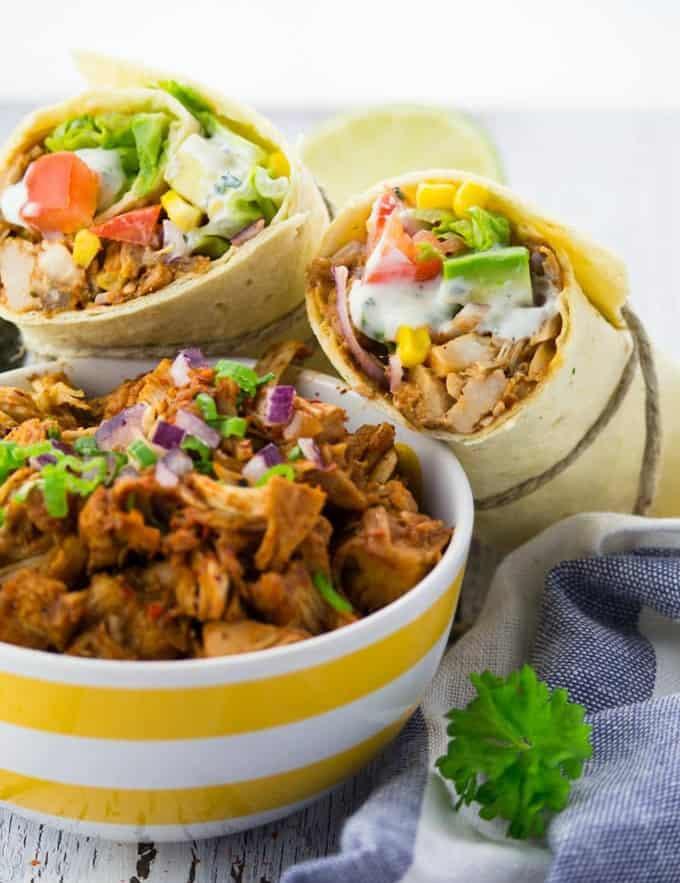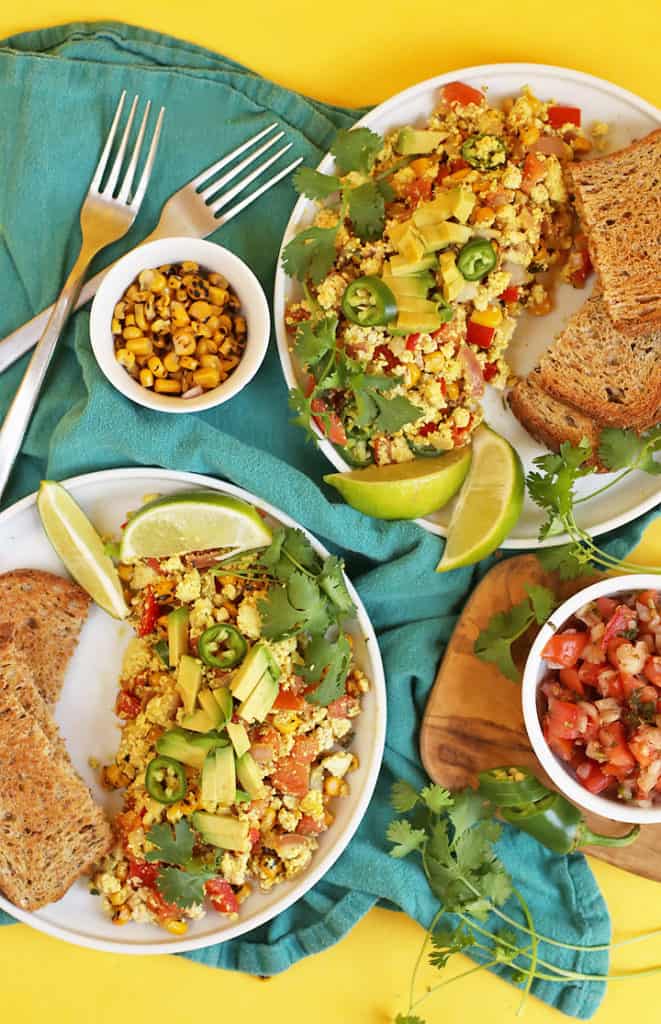 Mexican Tofu Scramble by Sarah from My Darling Vegan
Jackfruit Carne Asada by Steven from The Nut-Free Vegan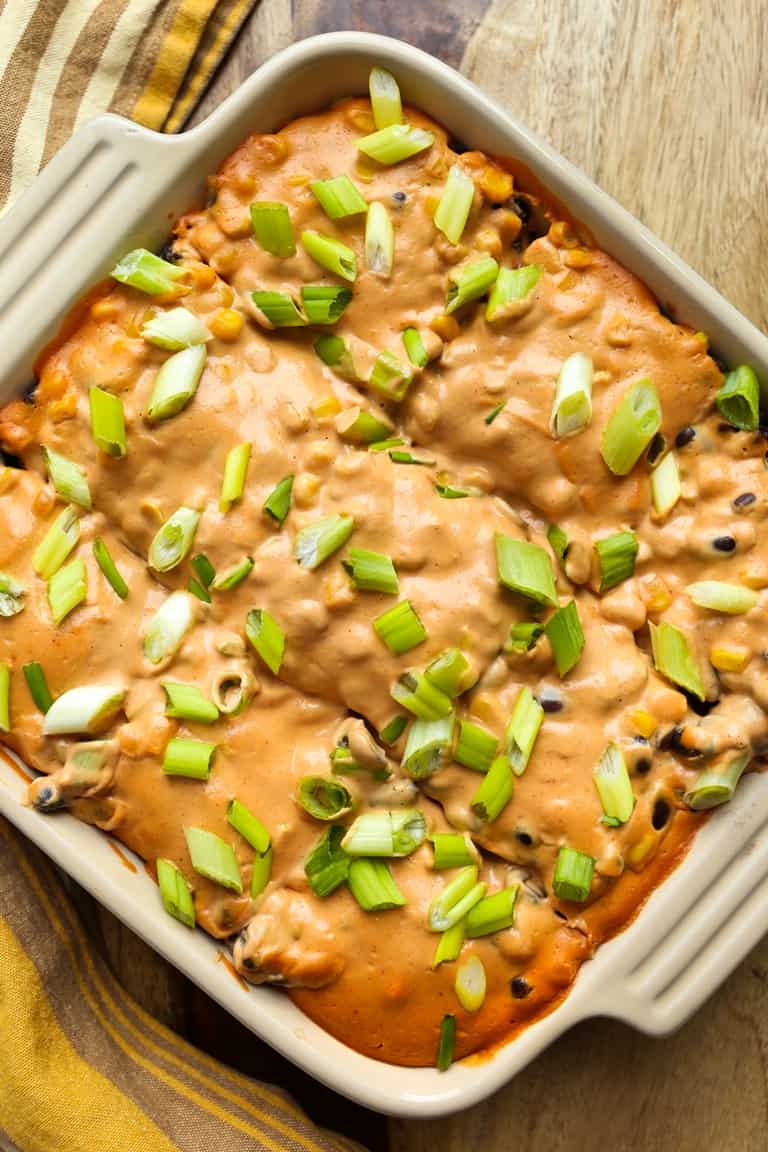 Vegan Cheesy Mexican Tortilla Bake by Brandi from The Vegan 8
Jackfruit Carnitas Tacos by Michelle from Heathier Steps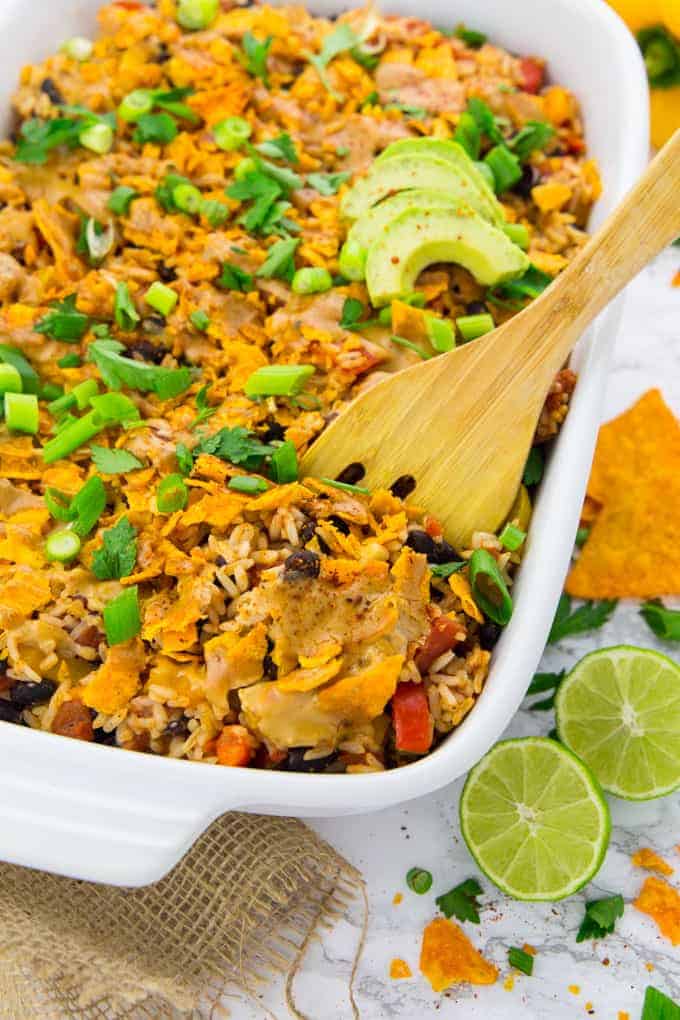 Mexican Rice Casserole with Tacos
Restaurant Style Guacamole by Sarah from My Darling Vegan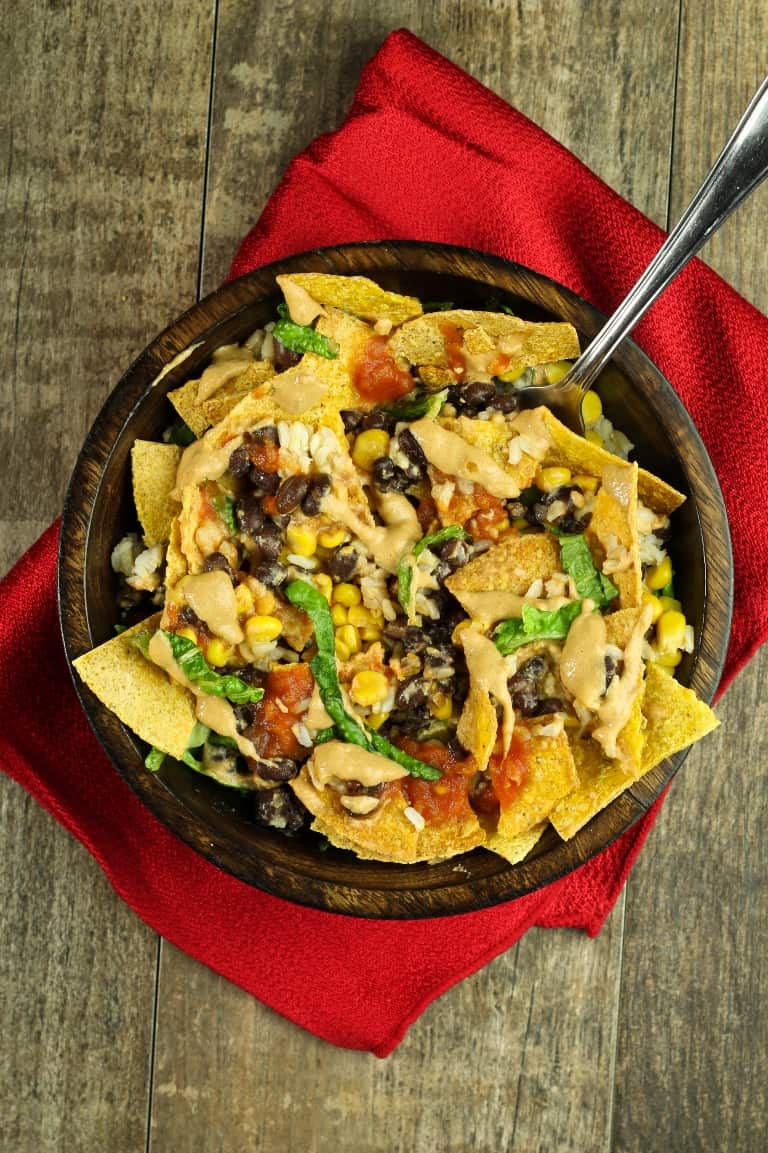 Big Time Vegan Mexican Burrito Bowl by Brandi from The Vegan 8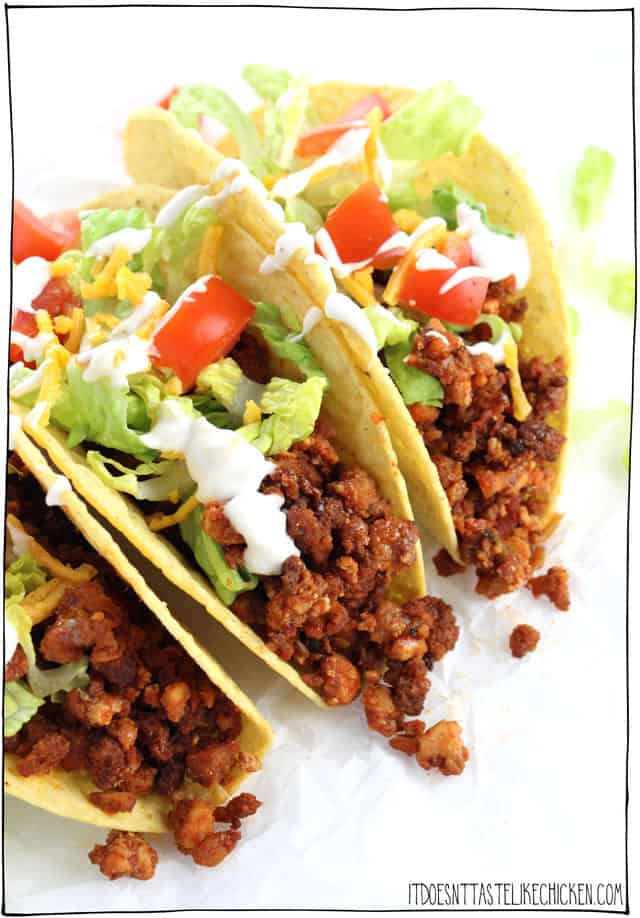 Vegan Tofu Taco Crumbles by Sam from It Doesn't Taste Like Chicken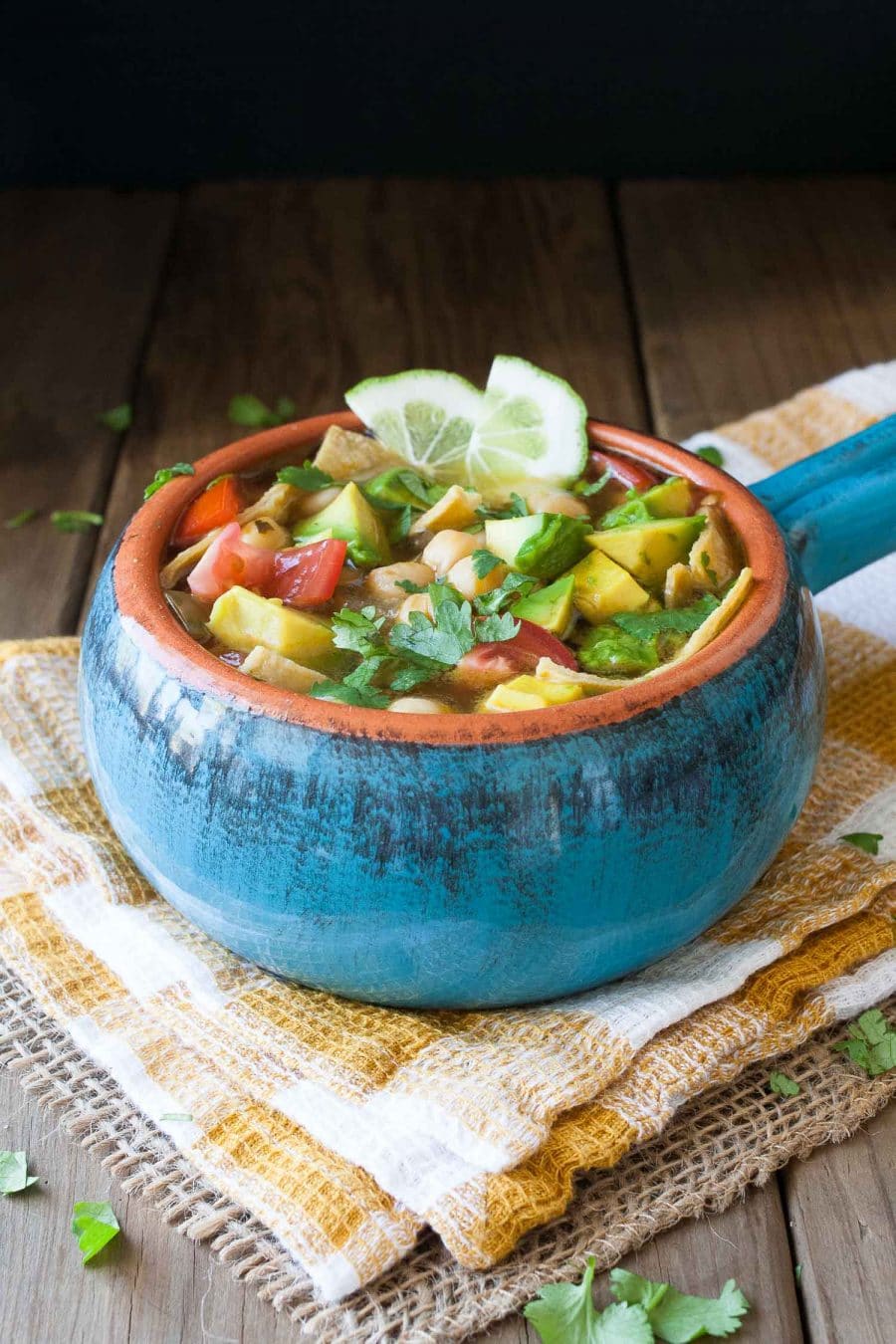 Mexican Tequila Lime Chickpea Soup by Sophia from Veggies Don't Bite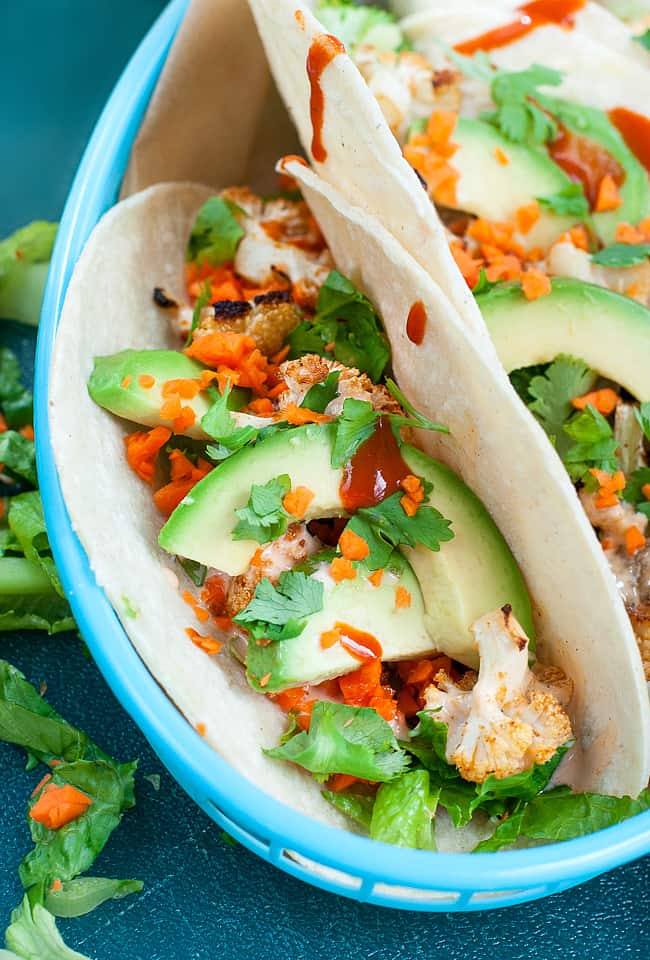 Mexican Roasted Cauliflower Tacos by Jenn from Peas and Crayons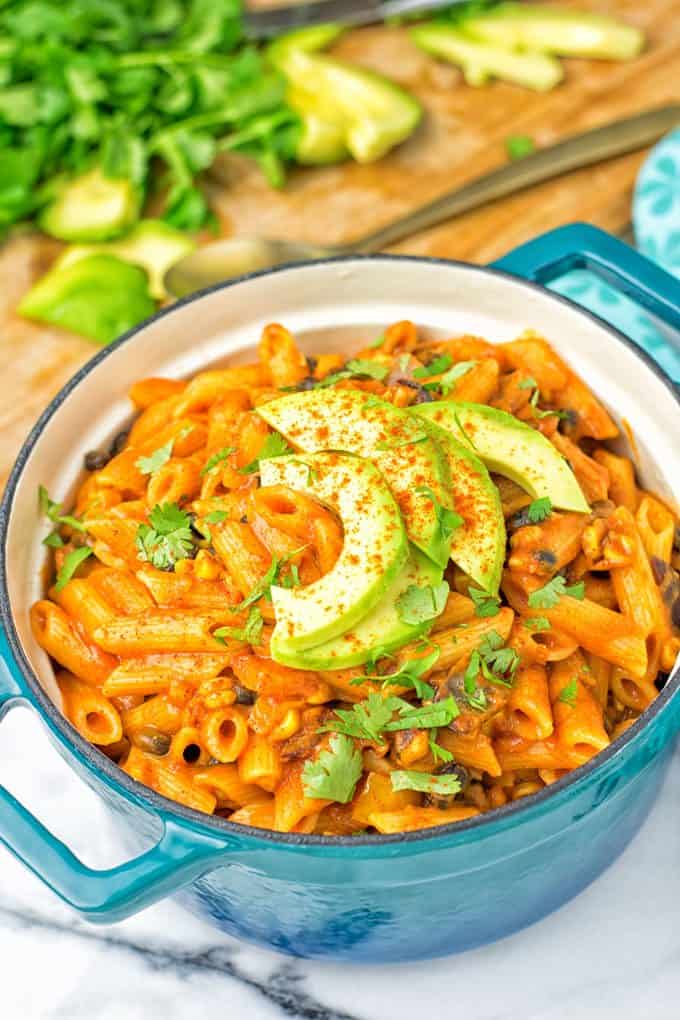 Vegetarian Fajita Pasta by Florian from Contentedness Cooking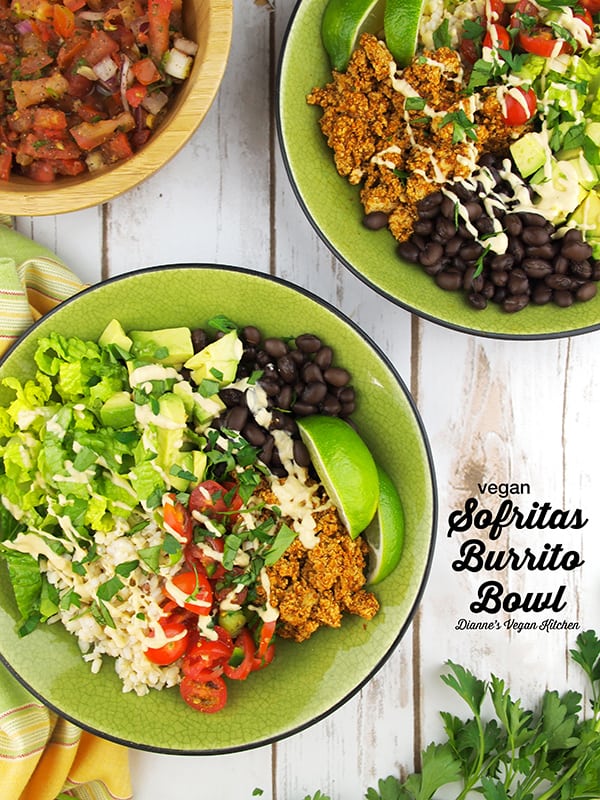 Vegan Sofritas Burrito Bowl by Dianne from Dianne's Vegan Kitchen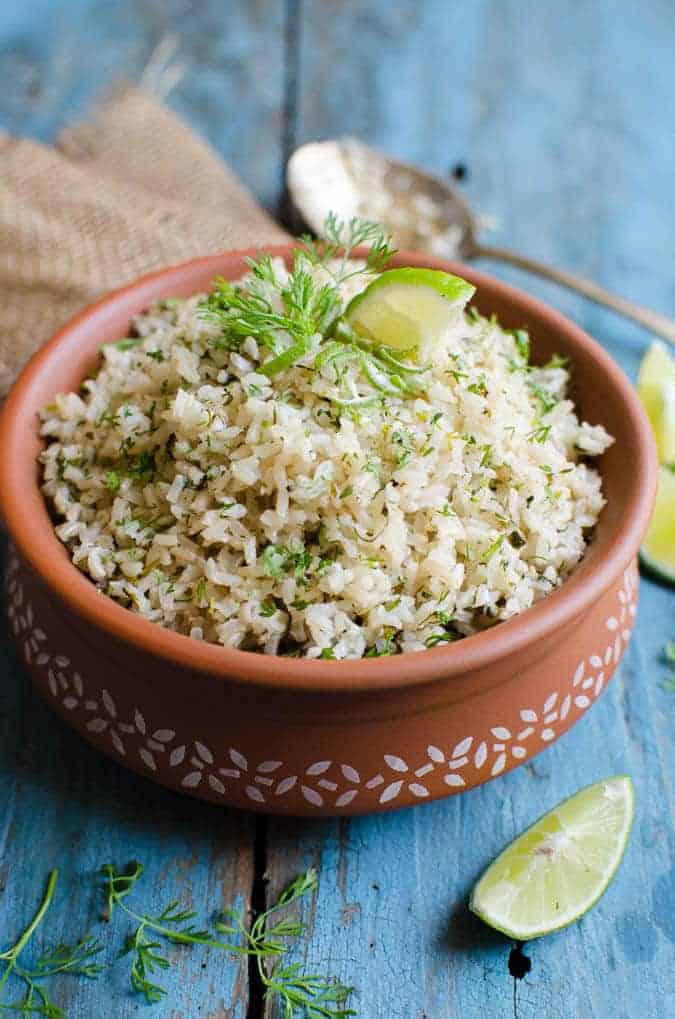 Cilantro Lime Brown Rice by Watch What U Eat by Swati and Tushar
Baked Vegan Taquitos by Melissa from Cilantro and Citronella
Mexican Street Corn Potato Casserole by Florian from Contentedness Cooking
Mexican Lentil Soup by Marina from Yummy Mummy Kitchen
Vegan Chicken Tacos by Bianca from Elephantastic Vegan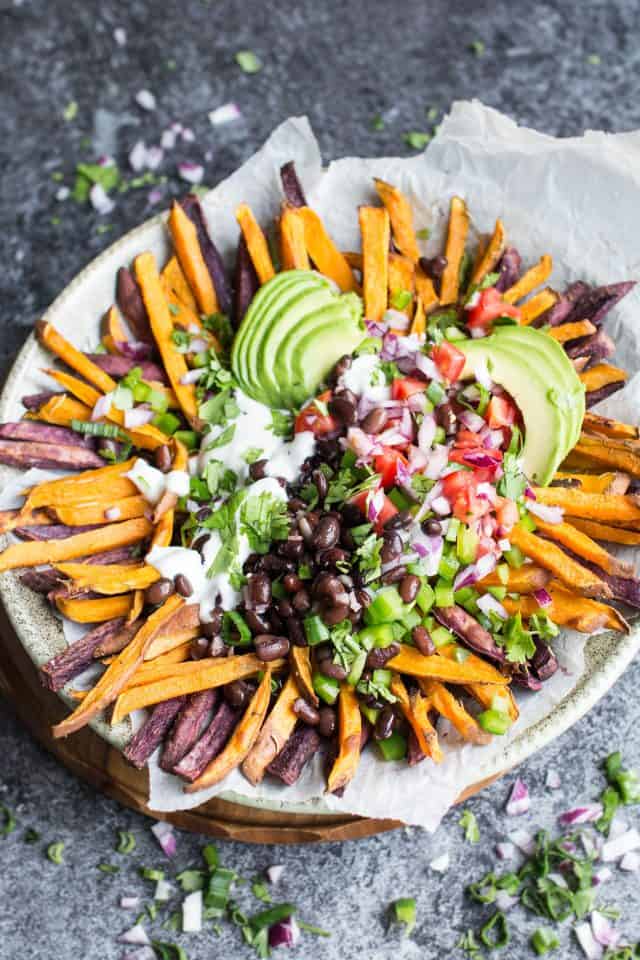 Mexican Style Loaded Baked Sweet Potato Fries with Vegan Aioli
5-Ingredient Authentic Mexican Salsa by Julia from Savory Tooth
Ultimate Vegan Breakfast Burrito by Lauren from Lauren Caris Cooks
10 Minute Vegan Nacho Cheese Sauce – Vegan Queso by Richa from Vegan Richa
Smoky Cilantro Lime Mexican Bean Dip by Jenn from Veggie Inspired
Vegan Tres Leches Cake by Jeni from Thyme and Love