Are you looking for vegan Halloween recipes? Then this is the right post for you. We've got 10 spooky and cute vegan Halloween treats for you that everyone will love!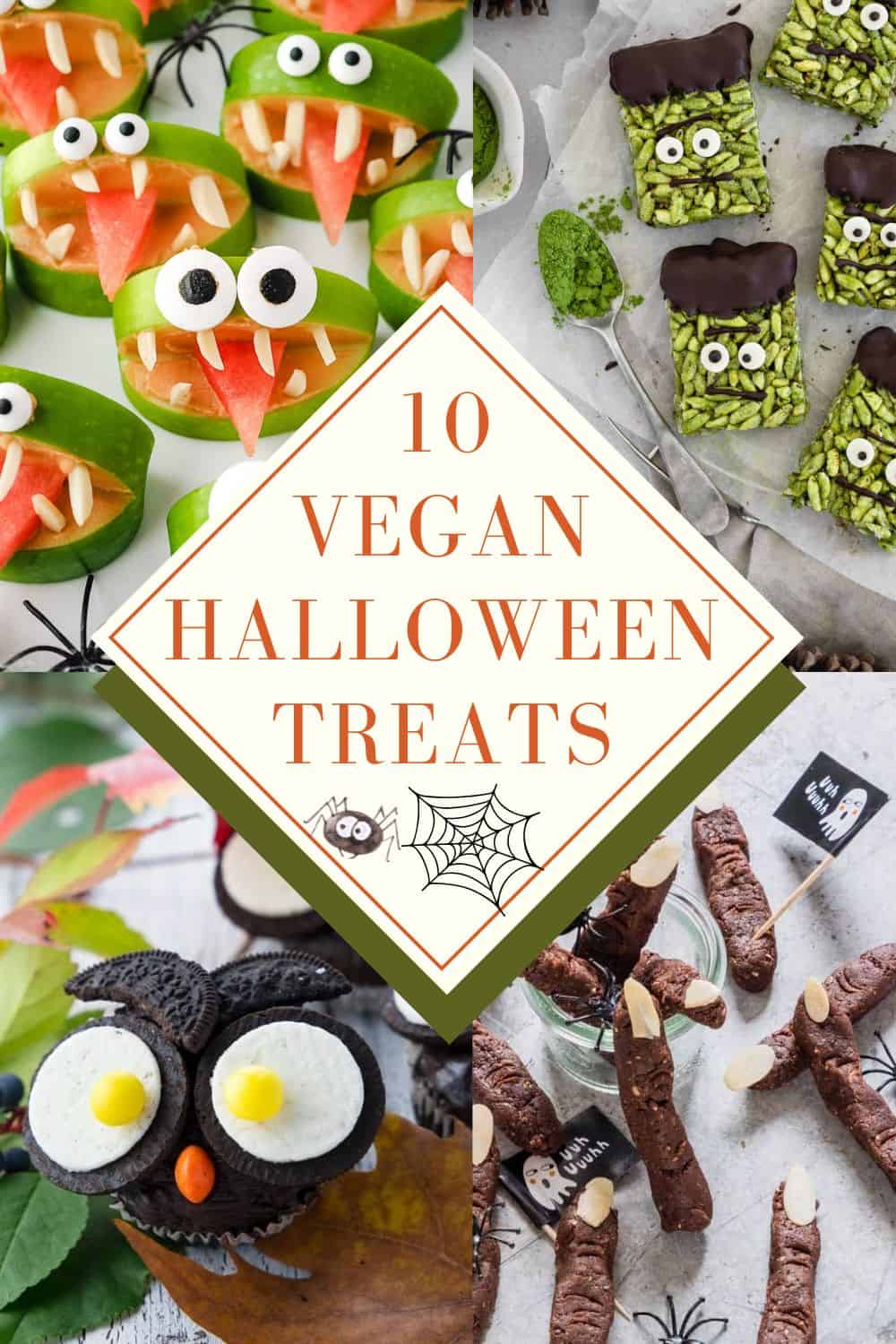 All of these recipes are 100 percent vegan and many of them can also be made gluten-free! Happy Halloween, everyone!
I LOVE TO HEAR FROM YOU!
I hope you enjoy these vegan halloween recipes as much as we do! Don't forget to pin or share this post so you have these recipes ready when you need them!
If you give any of these recipes a try, I'd love to know what you think about it. Just leave me a comment below. Your comments really make my day!
You like my recipes and roundups and want to see more? Then follow me on Facebook, Instagram, or Pinterest!
Sina